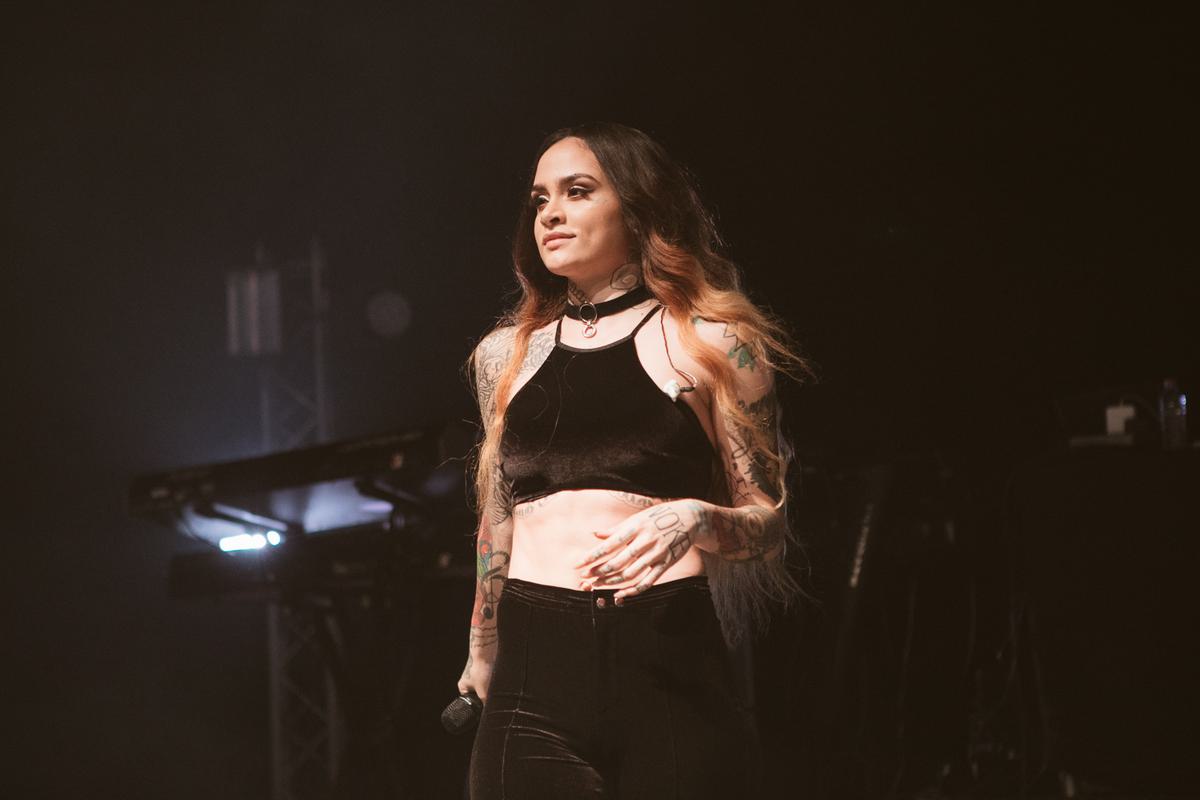 Kehlani returns with new track "Toxic"
Kehlani is back with her latest single "Toxic".
"Toxic" is the first single from Kehlani since she teamed up with Justin Bieber on "Get Me" in January.
Last month, she released "Konclusions" with her then-boyfriend YG for Valentine's Day. Three days later, she uploaded breakup track "Valentine's Day (Shameful)".
The singer is yet to follow up her While We Wait mixtape that landed in March 2019.
Kehlani's "Toxic" single is out now.