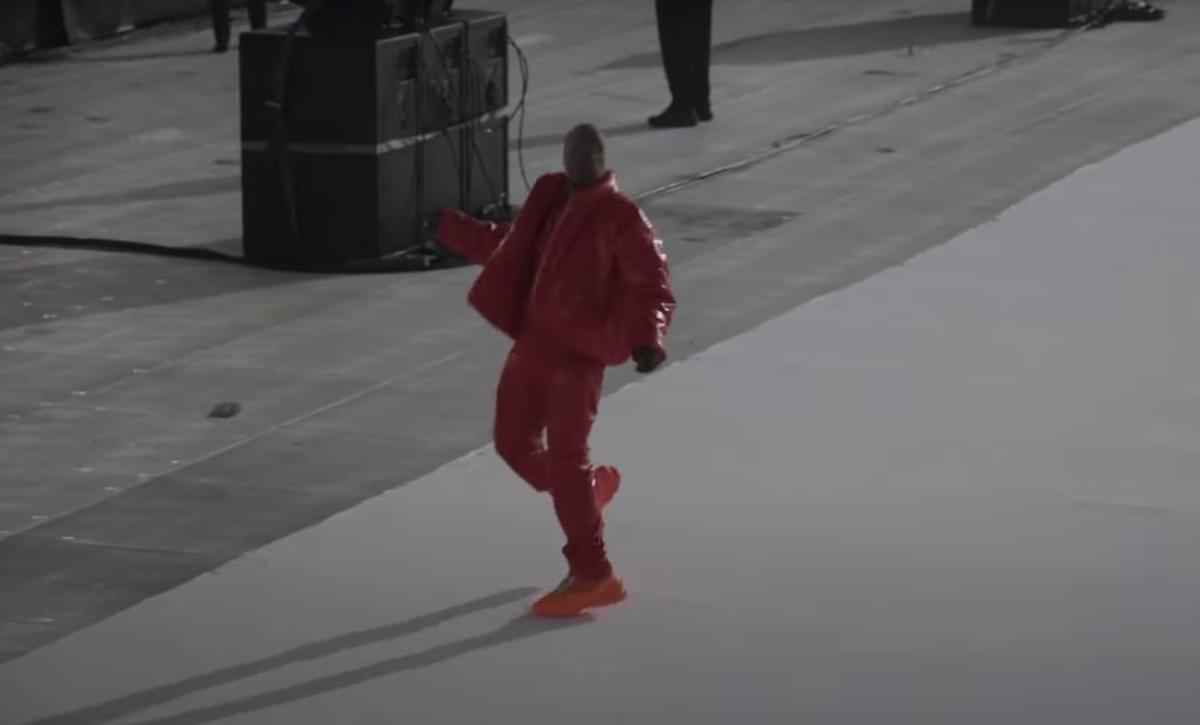 Kanye West representative says plans to visit Russia are "entirely fabricated"
It seems there's a lack of communication going on between Kanye West's team, as a representative has called a recent story about his plans to visit Russia "entirely fabricated".
Yesterday (11 January) Billboard reported that Ye's strategic advisor Ameer Sudan had revealed that he plans to meet with President Vladimir Putin and host the first-ever Sunday Service shows in Russia.
Sudan told Billboard that Russia will be a second home" to Ye, and that he'll be "spending a lot of time out there", but it seems not everyone on Ye's team can agree on his Russia trip.
Rolling Stone has since reported that a PR representative for Ye called Pierre Rougier has disagreed with Sudan's information about the Russia trip, calling it "entirely fabricated".
Rougier also called the story a "work of fiction or wishful thinking from these Russian people."
According to Rolling Stone, Sudan and lawyer Scott Balber didn't respond to a request for comment, but publicist Rob Goldstone, who is a representative for Emin Agalarov, did say "there are talks going on."
Subscribe for news and competitions