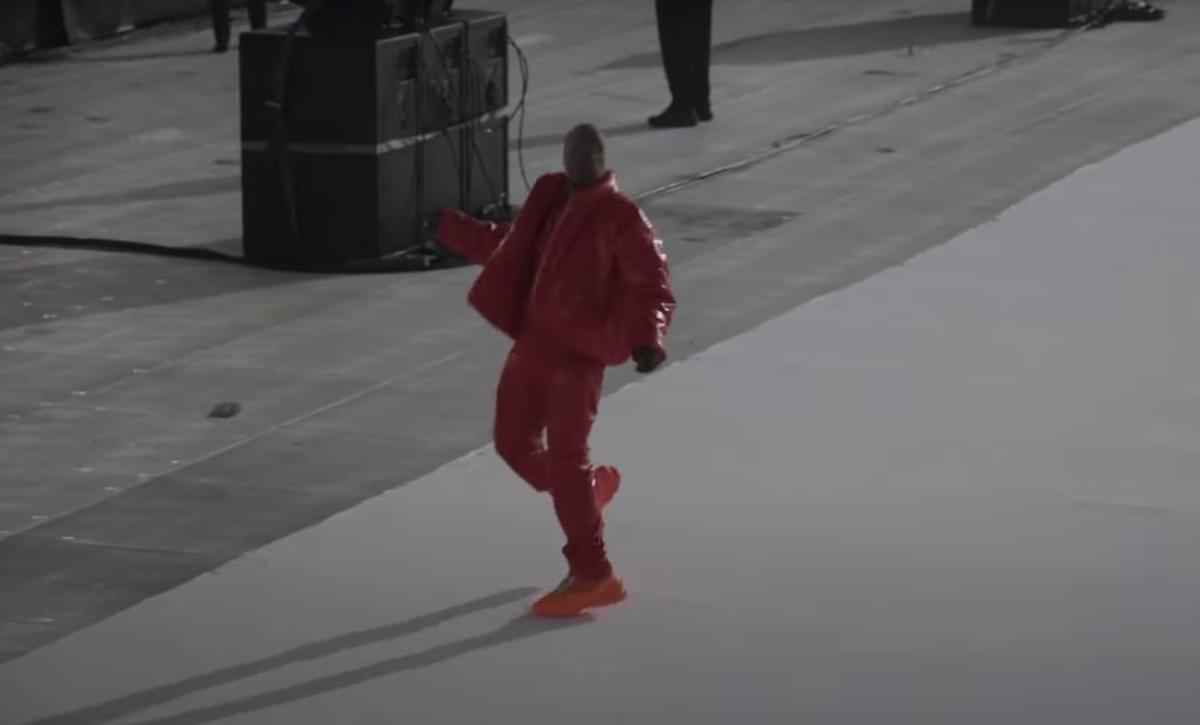 Kanye West reportedly planning trip to Russia, wants to meet Putin and hold Sunday Service shows
Ye is reportedly wanting to visit Russia in the near future, and intends to meet with President Vladimir Putin and host the first-ever Sunday Service shows in Russia.
News of Ye's Russia trip was revealed by an associate to Billboard, and comes just a few days after he confirmed a Yeezy, Gap and Balenciaga collaboration.
The timing of the trip will depend on Ye's schedule, according to the associate - strategic advisor Ameer Sudan - but will likely be in spring or summer this year.
Sudan told Billboard that Russia will be a second home" to Ye, and that he'll be "spending a lot of time out there."
As well as looking to expand his business ventures, Ye hopes to work on music with Emin Agalarov, the son of Aras Agalarov, who is the president of the Crocus Group and Putin's close associate.
He's also planning to bring Sunday Service shows to Russia, which will mark his first performances in the country. If they go ahead, Ye reportedly intends to invite Putin to a show.
Sudan added, "This is Ye, Ye is going to get there regardless. What are they going to say? He's going to be a special guest of the Agalarovs. Kanye knows what's going on more than the average human being, he's well aware of things. And it's nothing against the United States or to cause conflicts, but Ye is Ye - he can't be controlled."
Subscribe for news and competitions