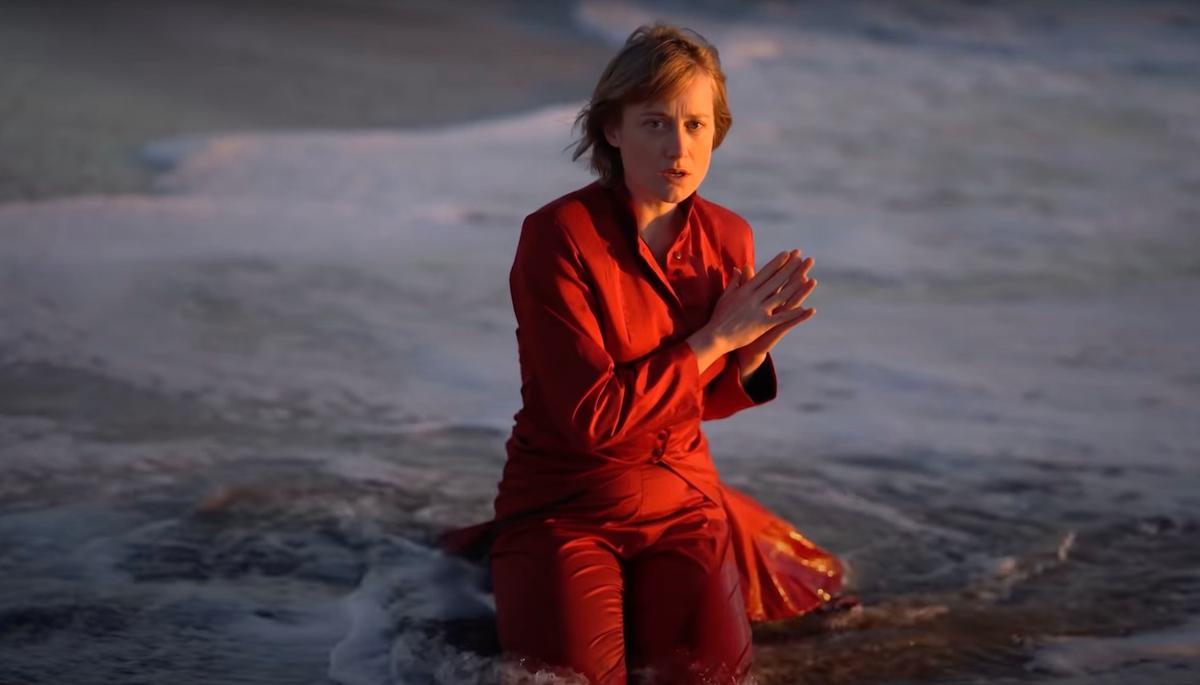 Julia Jacklin, Jacob Diamond and Sam Evian cover songs by The Weather Station
Last week The Weather Station, real name Tamara Lindeman, started sharing covers of songs from her March album How Is It That I Should Look At The Stars, beginning with Luka Kuplowski's version of "Marsh", and followed by Joan Shelley and Nathan Salsburg's cover of "Endless Time", Felicity Williams' version of "Taught" and Hand Habits' cover of "Ignorance".
On Friday (18 April) The Weather Station shared a fifth cover, which saw Julia Jacklin and Jacob Diamond cover "To Talk About", and this afternoon Lindeman shared Sam Evian's version of "Stars".
Lindeman wrote of Evian's cover, "Today, the one and only Sam Evian, brings us a new guitar complexity to "Stars". It's so interesting to watch others interpret these songs and I'm very grateful to see it."