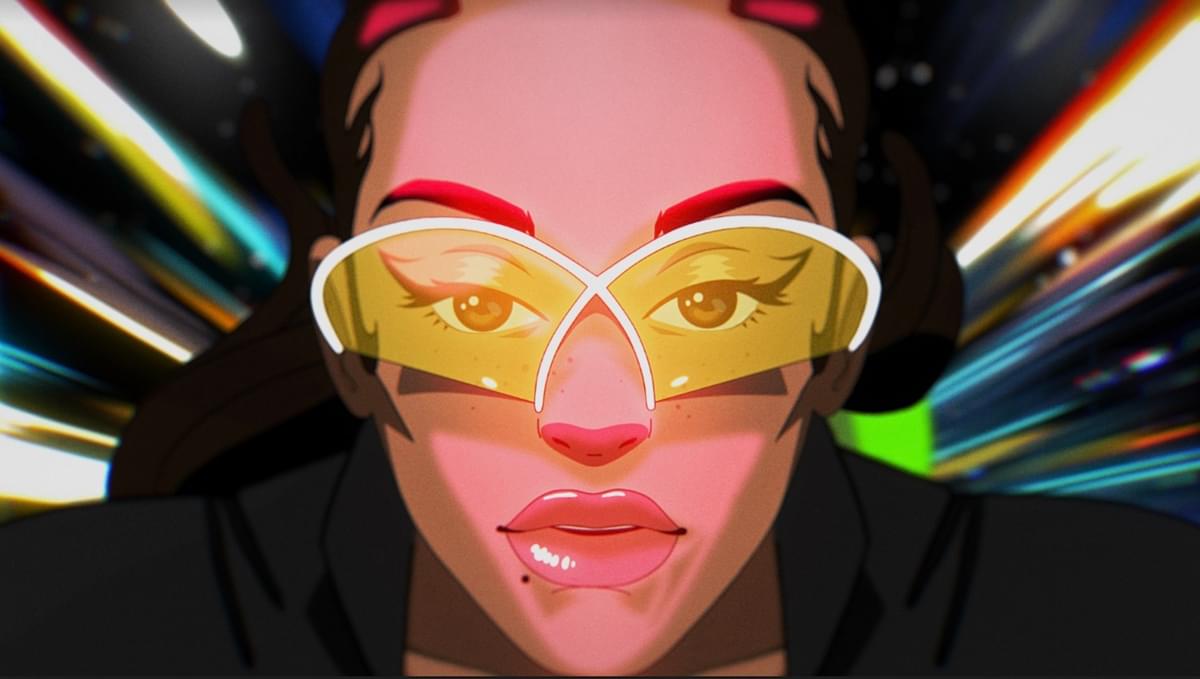 Jorja Smith unites with Popcaan for new single "Come Over"
Jorja Smith has returned with her new single "Come Over", which sees her collaborate with Popcaan for the first time.
"Come Over" is Smith's first new outing since July's powerful "By Any Means" single, and marks Popcaan's first feature following the release of his Fixtape mixtape last month.
The new song was recorded during a writing trip to Port Antonio in Jamaica before the coronavirus pandemic. Smith explains that the new track is inspired by "that unsure feeling when you're talking to someone and you can't tell how much they're into you and you're chasing them when – really - it can be straight up
and no one should be playing games."
Music video director Amber Grace Johnson adds, "When all production froze due to COVID, Jorja reached out to me. Little did she know it's a lifelong dream of mine to create an anime inspired piece, being a fan of Ghibli, Satoshi Kon, Aeon Flux, Wicked City and other classics. Best part was that production limits in animation are somewhat non-existent (except of course for how much time you have and resources). But in terms of actions, it felt infinite."
Johnson continues, "I wanted an airborne scene, a hover motorbike, and a fight scene of an undefeated Jorja to kill off a fleet of slimy, artificial club fuckboys on a dystopian sun planet using her hair as her weapon. Naturally my script evolved into ideas only my imagination could dream up. We were lucky to have the opportunity to work with Future Power Station, who brought the vision to life and exceeded expectations."
As well as releasing "By Any Means" this year, Smith covered St Germain's "Rose Rouge" for the Blue Note Re:imagined compilation, and contributed "Kiss Me In The Morning" to Netflix film The Eddy.
Jorja Smith's "Come Over" single featuring Popcaan is out now.
Subscribe for news and competitions