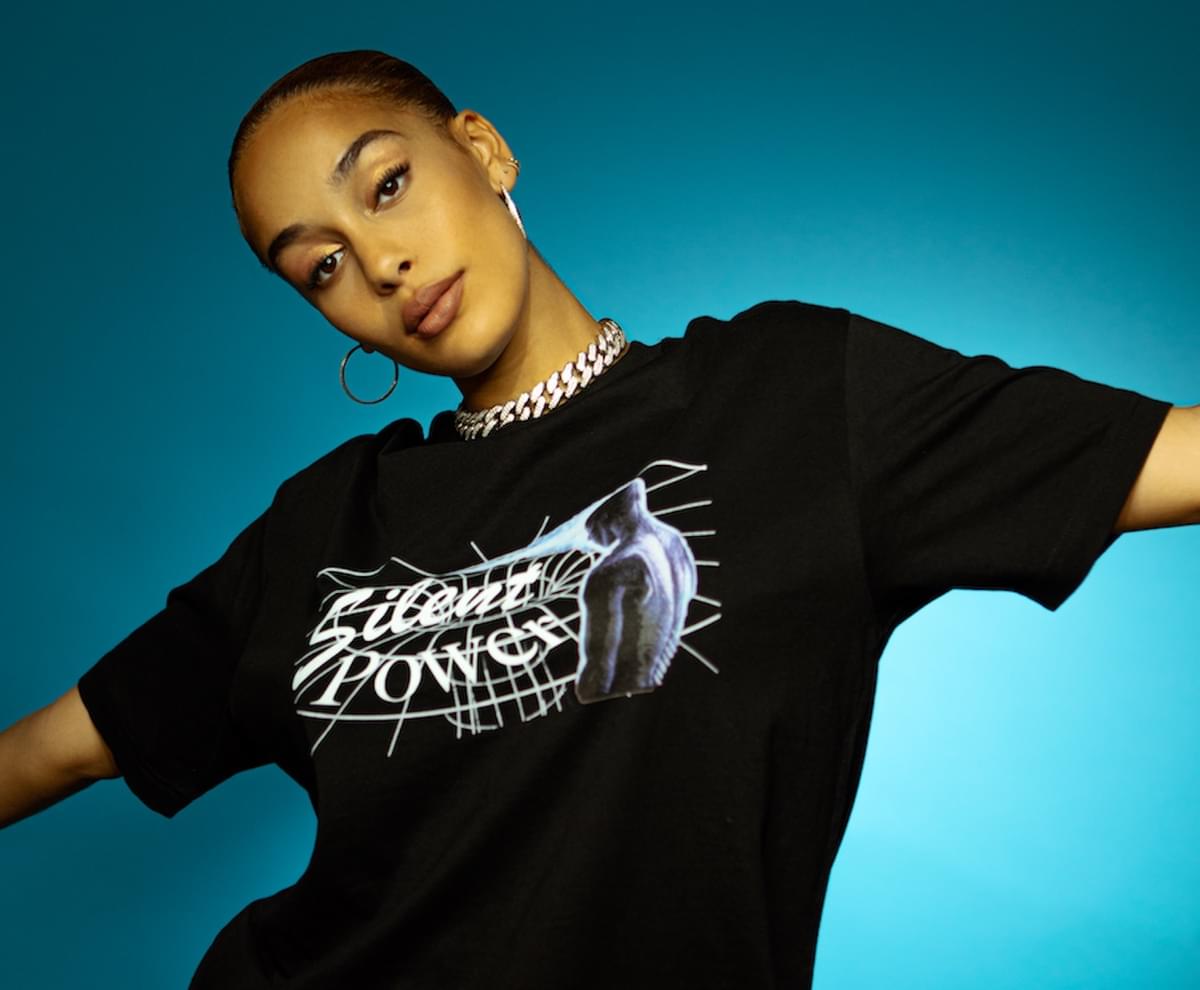 Jorja Smith releases powerful new single "By Any Means"
Jorja Smith has returned with her powerful new song "By Any Means", which is also the lead single from Roc Nation's forthcoming Reprise project.
"By Any Means" is a powerful track that will appear on Roc Nation's upcoming Reprise project, which aims to raise awareness on social injustice.
It's not the first song that Smith has created with a conversation around unjust police actions. Her 2016 debut single "Blue Lights" (which was re-released in 2018) included a subtle narrative about police brutality, and saw her sing about gun violence and drugs.
Smith says of her new release, "The inspiration behind "By Any Means" really came from going to the Black Lives Matter protest and leaving thinking, what can I do to keep this conversation going? It's not just a post on social media, it's life."
Roc Nation's Reprise project will also see a portion of the proceeds donated to organisations that support victims of police brutality, hate crime and other civil rights violations.
"By Any Means" is Smith's first release since she covered St Germain's "Rose Rouge" for the Blue Note Re:imagined compilation last month.
Jorja Smith's "By Any Means" single is out now. Roc Nation's Reprise project is yet to get a release date.
Subscribe for news and competitions