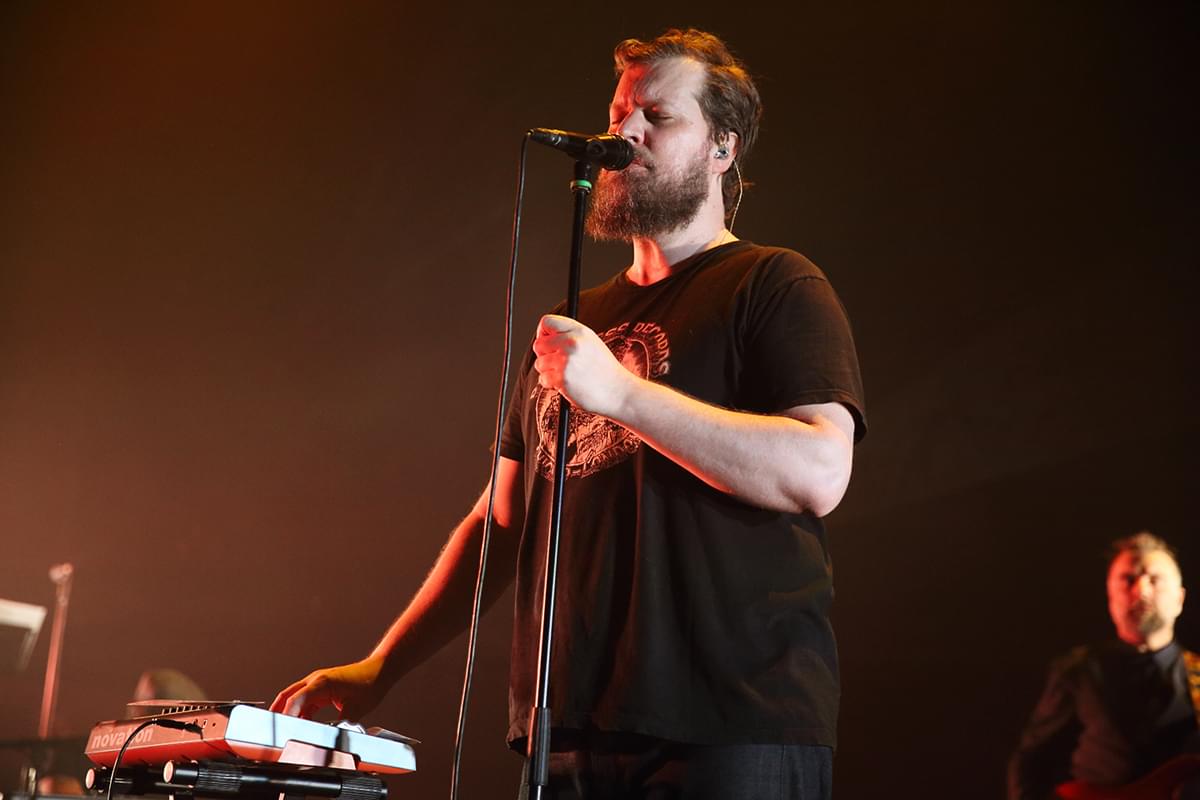 John Grant is planning to release a new album this summer
John Grant is apparently gearing up to release a new record this August, as a new feature in MOJO reveals.
Grant's label (Bella Union) has posted a photo of the feature which details the Iceland-based artist's as-yet-untitled fourth studio LP. It also mentions that Grant is involved with the next movements from indie super-group BNQT, which makes all this doubly exciting.
The follow up 2015 record Grey Tickles, Black Pressure is produced with Benge and Midlake's Paul Alexander, and recorded partly in the former's analogue-only studio in Cornwall.
"[The album includes] maybe Yes-type, Alan Parsons Project-type synth-based ballads with beautiful arpeggiations going on and fugue-type stuff happening," Grant tells MOJO. "There's also stuff that sounds like Italo-disco, but by way of horror soundtracks. But you might hear it and go 'oh, that's a Barry Manilow record!'"
"[I'm] always thinking about love," Grant adds of the lyrical content, "pondering about love and trying to deal with being a human, to figure out how to do that, y'know? I think I've made a lot of progress in the last few years. There's also escapism from the shit show that's going on in the world right now..."
Although Grant hasn't released much solo music since 2015, he has been busy working with others; as well as collaborating on the recent albums by Elbow, Susanne Sundfør, and Robbie Williams, Grant recently emerged as part of Creep Show alongside Wrangler (a group which includes his producer Benge). Last year he also curated a full festival of Nordic music in Hull as part of the city's City Of Culture celebrations.
Get the Best Fit take on the week in music direct to your inbox every Friday