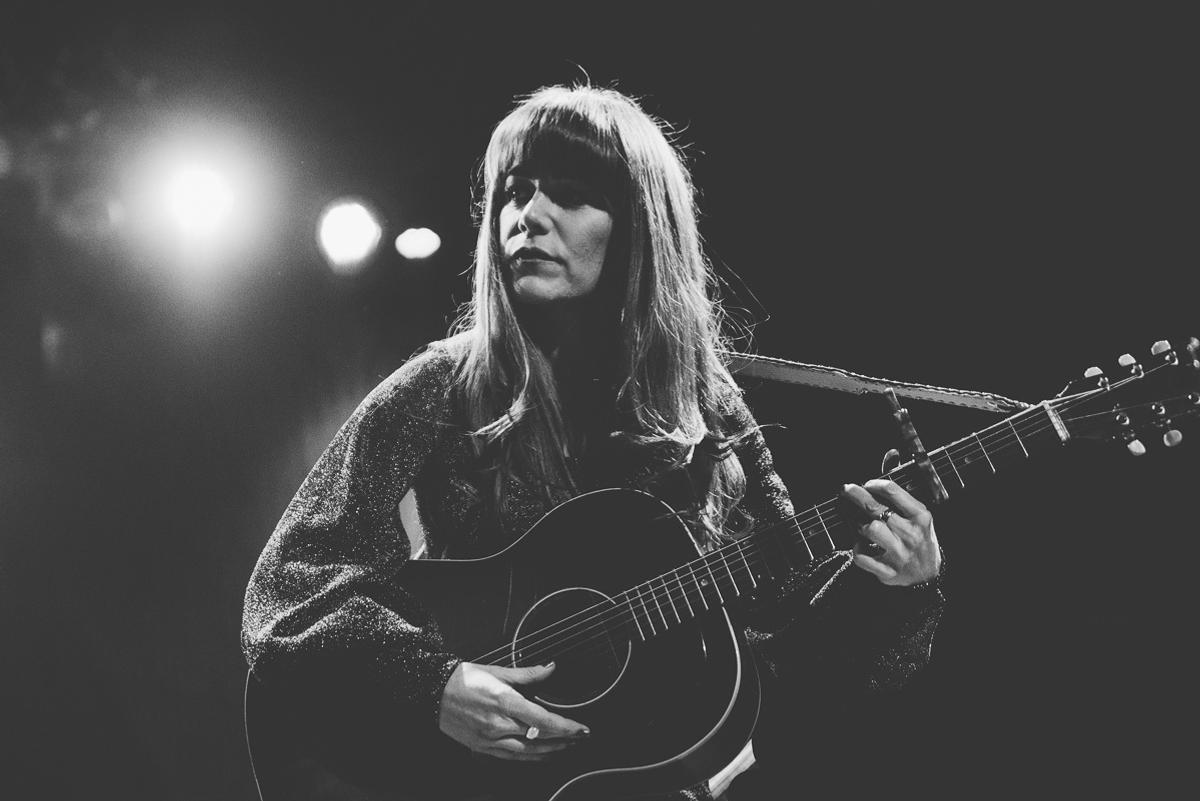 Jenny Lewis shares first single "Red Bull & Hennessy" from forthcoming Ryan Adams-produced album
"Red Bull & Hennessy" is the first single to be shared from Jenny Lewis' first album in five years On The Line.
Jenny Lewis' new single features a blinding Ryan Adams guitar solo, and is the first to be shared from her forthcoming On The Line record, which sees Ryan Adams on production duties.
Lewis announced her fourth solo album in December last year. On The Line was recorded at Capitol Records' Studio B, and features contributions from Ringo Starr, Don Was, Benmont Tench, Jim Keltner, Beck, and Ryan Adams - both of which shared a co-producing credit on Lewis' last solo album The Voyager.
Although Lewis hasn't released a new solo album in five years, she did drop her debut record in 2016 with her side project Nice As Fuck, which she performs in alongside Erika Forster and Tennessee Thomas.
Tracklist:
Heads Gonna Roll
Wasted Youth
Red Bull & Hennessy
Hollywood Lawn
Do Si Do
Dogwood
Party Clown
Little White Dove
Taffy
On The Line
Rabbit Hole
"Red Bull & Hennessy" is out now. On The Line is scheduled to drop on 22 March. Jenny Lewis will tour the UK after finishing her shows with Death Cab For Cutie. She plays London's Electric Ballroom on 25 July.
Find out more
.