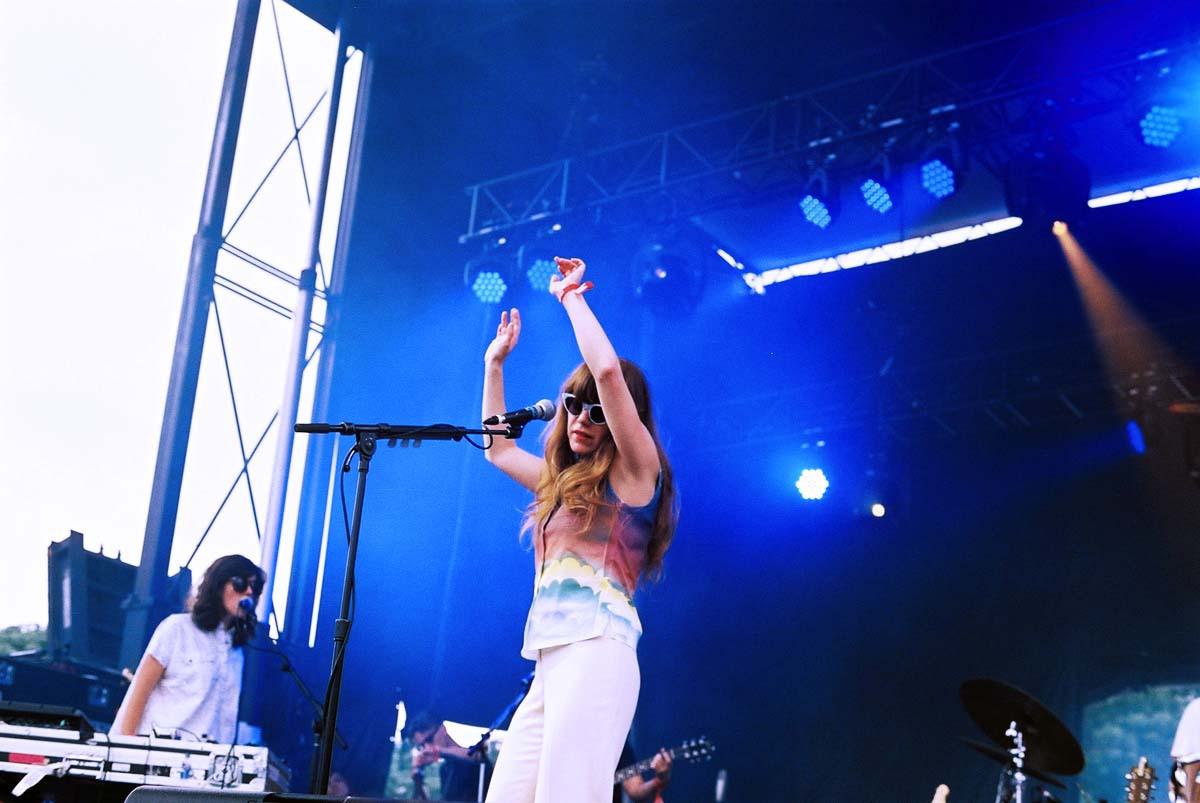 Jenny Lewis reflects playfully on new single "Wasted Youth"
Jenny Lewis has released '70s-tinged pop/rock banger "Wasted Youth" from her forthcoming On The Line album.
"Wasted Youth" follows on from "Red Bull & Hennessy", and "Heads Will Roll" featuring Ringo Starr.
The new single sees Benmont Tench (Tom Petty's Heartbreakers) playing Vox Continental and Mellotron organs, and Don Was playing bass.
On The Line is Lewis' first album since 2014's The Voyager. Although Lewis hasn't released a new solo album in five years, she did drop her debut record in 2016 with her side project Nice As Fuck, which she performs in alongside Erika Forster and Tennessee Thomas.
Lewis revealed in a recent interview that she also contributed to Vampire Weekend's "2021" single.
"Wasted Youth" is out now. On The Line arrives 22 March. Jenny Lewis plays London's Electric Ballroom on 25 July.
Find out more
.