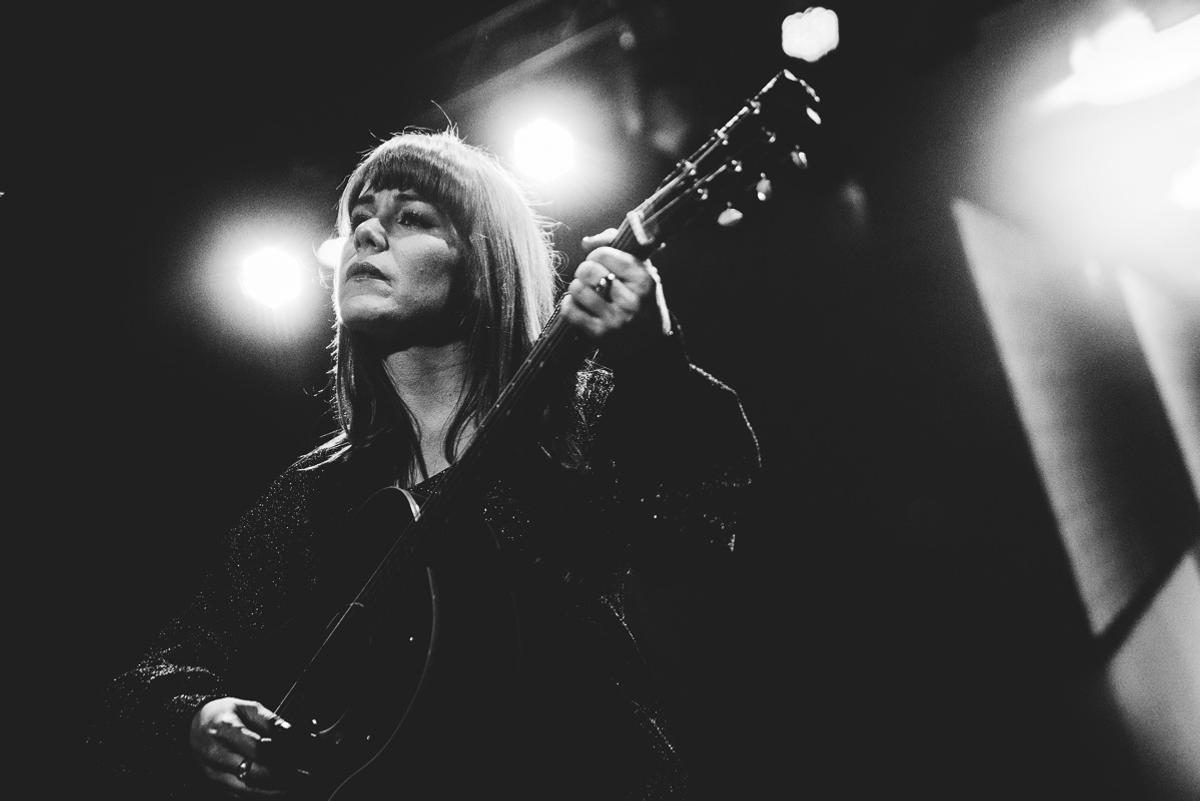 Jenny Lewis reveals she features on Vampire Weekend's "2021" track
Speaking to Kyle Meredith on WFPK, Jenny Lewis revealed her contribution to the track came about while returning a keyboard to producer Ariel Rechtshaid.
"I dropped it off, and Ezra [Koenig] was in the studio, and they were finishing the Vampire Weekend record. And they said, "hey, do you wanna hear a couple of songs from the record?" I'm a huge Vampire Weekend fan and I was like "yes please", and one song became like, I don't know, 20? Or however many are on the record. And then Ezra was like "oh, hey, while you're here, would you mind singing this line for the record?", and I said "well yeah of course"".
Last month Lewis shared "Heads Gonna Roll" featuring Ringo Starr from her upcoming On The Line record.
Listen to the full interview over at wfpk.org. On The Line lands 22 March. Vampire Weekend's Father Of The Bride double album is yet to get a concrete release date.