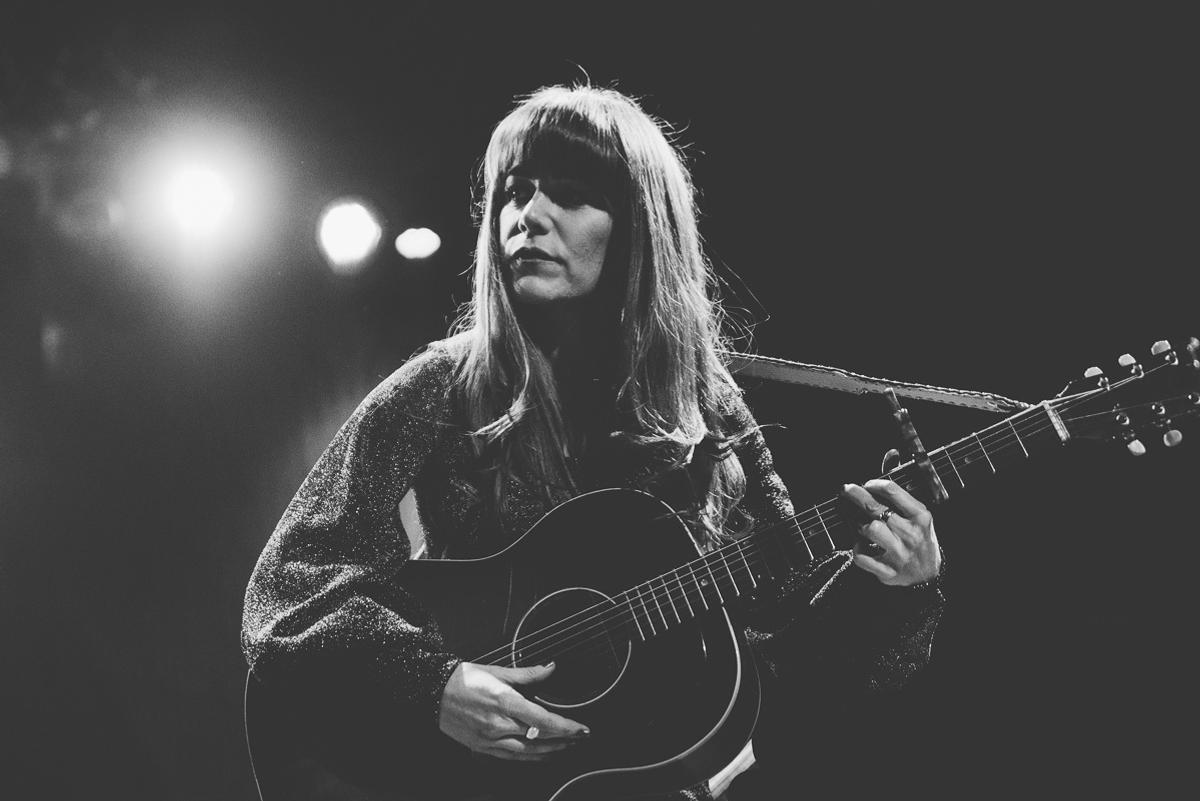 Jenny Lewis announces first solo album in nearly five years
Singer/songwriter Jenny Lewis returns with news of her fourth album On The Line, her first solo record since 2014.
Jenny Lewis' last solo album was 2014's The Voyager. She also released a debut album in 2016 with her side project Nice As Fuck, which she performs in alongside Erika Forster, and Tennessee Thomas.
Revealing her forthcoming album news on socials, Jenny Lewis reveals her fourth solo record is called On The Line.
According to Pitchfork, the record features 11 tracks, and was put together with the help of her backing band, made up of iconic musicians Beck, Ringo Starr, Ryan Adams, Don Was, Benmont Tench, and Jim Keltner.
There's no release date or tracklist yet, but to coincide with her album news Jenny Lewis has revealed a new list of North American tour dates for Spring 2019.
Find out more
.