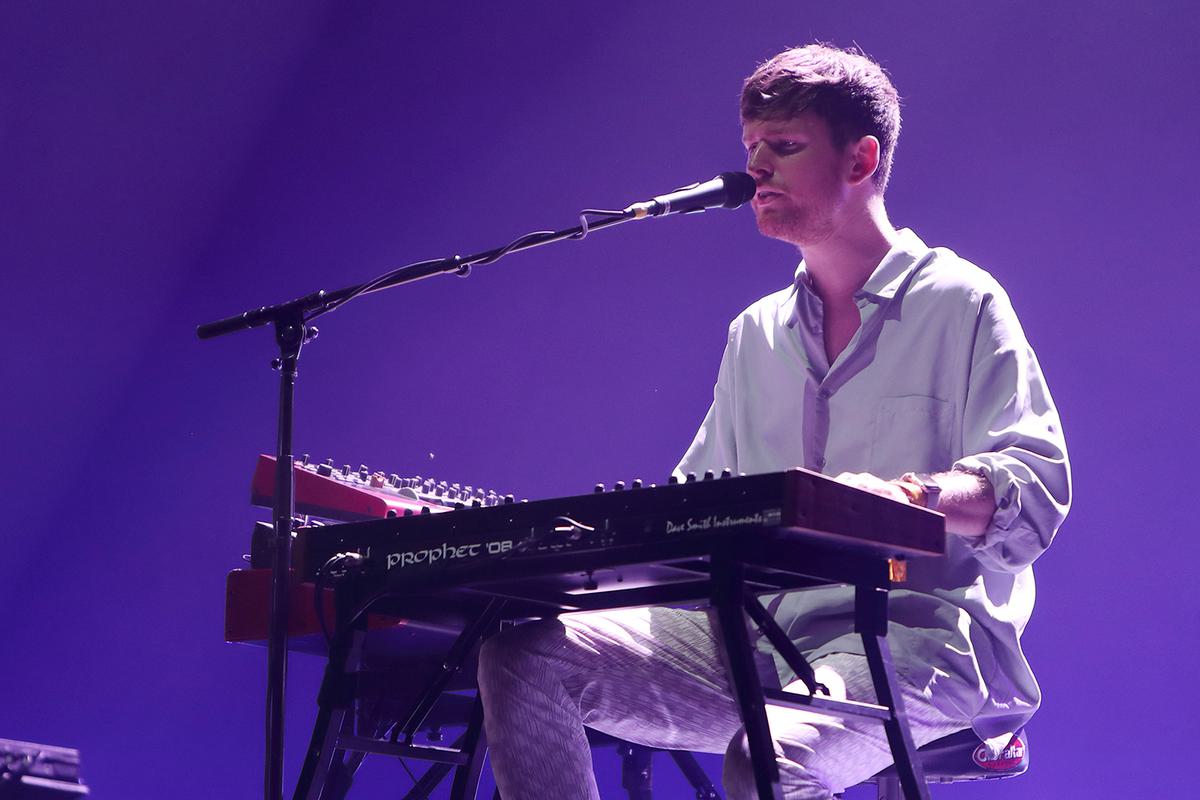 James Blake releases official cover of Frank Ocean's "Godspeed"
James Blake has released an official studio recording of his Frank Ocean "Godspeed" cover.
Blake produced, arranged and played on the original version of the song that appears on Frank Ocean's 2016 album Blonde, and even dyed his hair blonde for the occasion.
The musician first covered "Godspeed" during an Instagram Live performance during the coronavirus lockdown. According to a press release Blake's cover generated huge activity on TikTok, resulting in nearly 500,000 videos and gaining over five million views.
"Godspeed" is his first release since July's "Are You Even Real?". Last month he also produced Flatbush Zombies' "Afterlife" single.
Blake is yet to follow up his 2019 LP Assume Form.
James Blake's cover of Frank Ocean's "Godspeed" is out now.