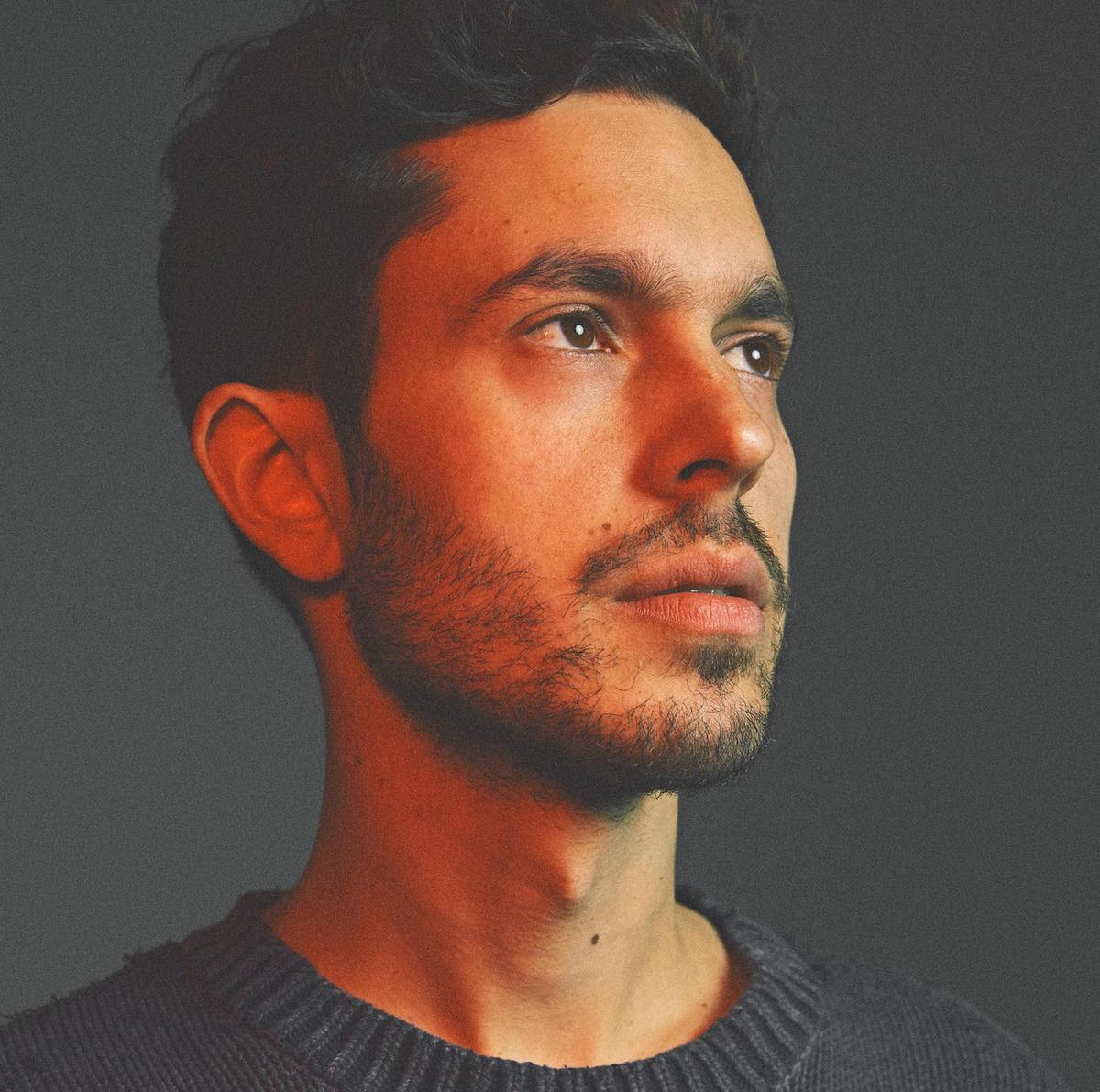 James Blake collaborator Khushi announces debut album with new remix of "This Is, Pt. 1"
Singer/songwriter and producer Khushi has announced his debut album Strange Seasons, alongside dropping a James Blake remix of "This Is, Pt. 1".
The original version of "This Is, Pt. 1" dropped back in August, and today Khushi has shared a new remix by tourmate and collaborator James Blake.
Khushi's forthcoming debut record will also feature February's "Freedom Falls".
Speaking about his album Strange Seasons, Khushi says, "It's a whole diary of my last decade. I've played in different bands and been through different guises, which makes this an even more special project and album, because a lot of these songs have lived with me for so long. I almost feel like some of them are written by another person; it feels almost like I've covered them, or reimagined them."
James Blake mixed Strange Seasons after Khushi worked with him on his latest record Assume Form.
Tracklist:
In Love With It All
Freedom Falls
Children
Coldhearted
Lately
From Me
This Is
Call To Arms
Sane Man
See What You Want
Like A City
Khushi's debut album Strange Seasons will drop 17 January 2020 via Warner Bro's.