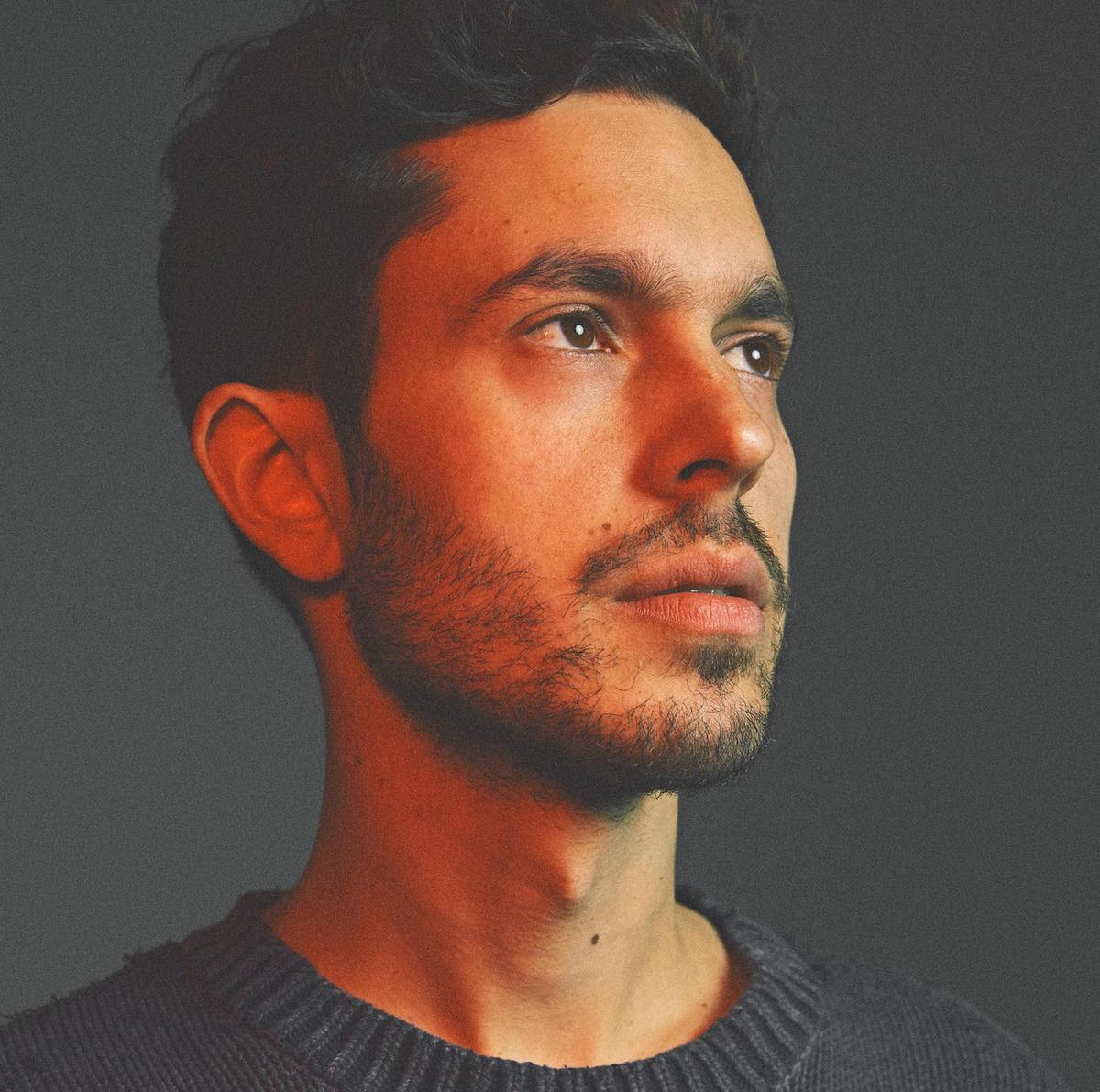 Khushi projects delicacy with enormous depth on the atmospheric "Freedom Falls"
James Blake collaborator Khushi reaches new heights with his airy ambience on the intricate "Freedom Falls".
We last heard from Khushi back in 2017 on his "Hard to Find" single, and since then he's worked with James Blake on his latest LP Assume Form.
"Freedom Falls" sees the Londoner embrace sparse instrumentals that burn in background, soon progressing to an atmospheric blaze.
His angelic vocals waver in all the right places, building in harmony with the fragile keys. As the track kicks in, the dam breaks and unleashes a waterfall of warping synths and punching drums that project a refreshing spray of soothing electronica.
Khushi says of the track, ""Freedom Falls" has been on a long journey with me. I've played it in bands that I used to play in. I've tried recording multiple different versions of it. I never felt it quite lived up to its potential. I would keep playing it at the piano over the years though, still having faith in it. Eventually, when I was doing a rough sketch of it to send to a friend, this version came out of me. It is the song in its simplest, most direct form. Perhaps because I started it thinking it was just going to be a rough sketch, it took the pressure off. And I realised the song didn't need too much fancy stuff, just to be presented in the most direct way possible. I feel the song has finally found its final form, and that is one of my favourite things to feel!"
"Freedom Falls" is the first taste of Khushi's forthcoming debut album, which includes some production and mixing from tour mate and collaborator James Blake.
Khushi's new single "Freedom Falls" is out now. He also supports James Blake on his North American tour.
Find out more
.