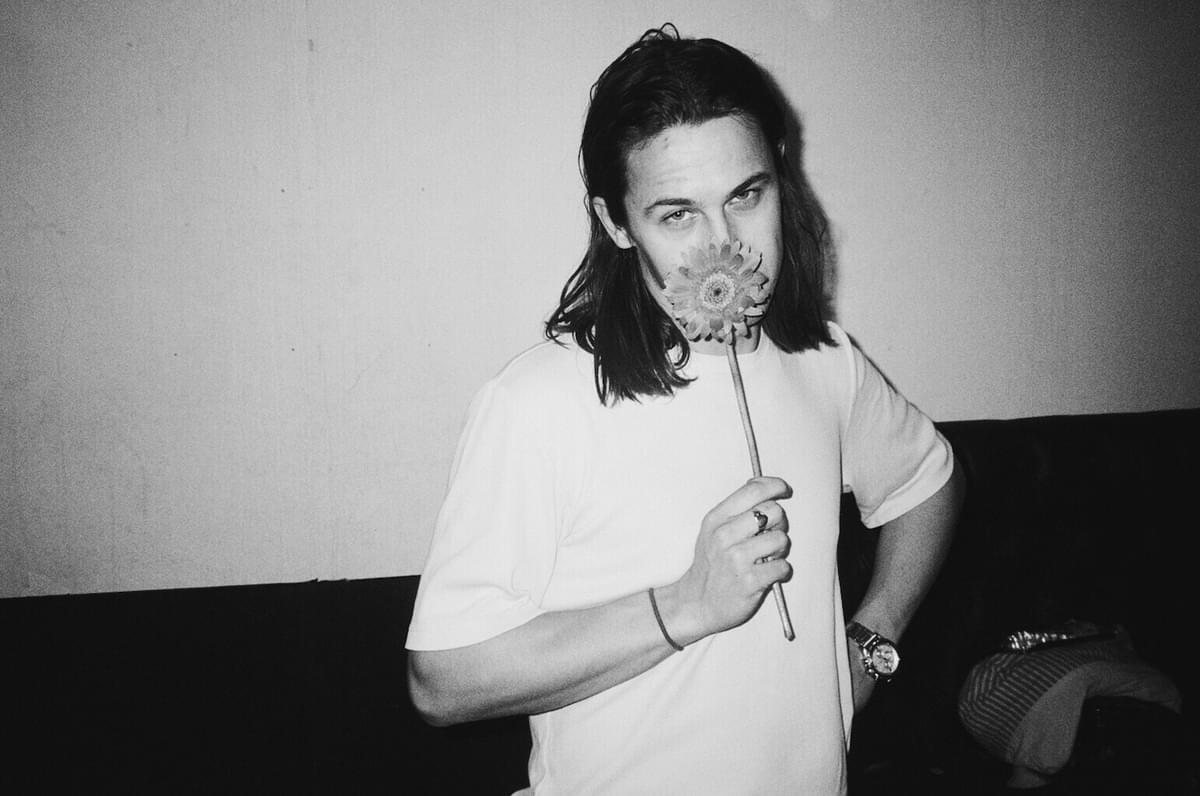 J Lloyd of Jungle releases debut solo mixtape Kosmos
J Lloyd, the producer of British group Jungle, has unveiled his debut solo mixtape Kosmos.
Kosmos is the first solo outing for J Lloyd, and was recorded across 72 hours in early April.
The new mixtape features 25 tracks, with each song flowing into the other like a continuous piece of music.
Kosmos is J Lloyd's first new project since Jungle's 2018 LP For Ever. Last year Jungle did release new song "Come Back A Different Day" as part of their Back To Mine compilation mix
Tracklist:
Intro
God Forgiving Souls
Apocalypse
If I Fall Under
Trouble
The Way I Feel About You
Turn Into The Fire
I've Been Dreaming Of
Goodbye From Mother Earth
Crushed In
Call Me When You Need Me
Glorious
Interlude
Baby
You Work Too Hard
Strange Times
Life Is On The Lawn
Mystère
Let Me Be Your Hero
How Far ???
I Just Want To Love Her
Gotta Work Harder
Feelin' Good
It's No Wonder
Stay Home With Me
J Lloyd's Kosmos mixtape is out now on JFC Worldwide.
Subscribe for news and competitions