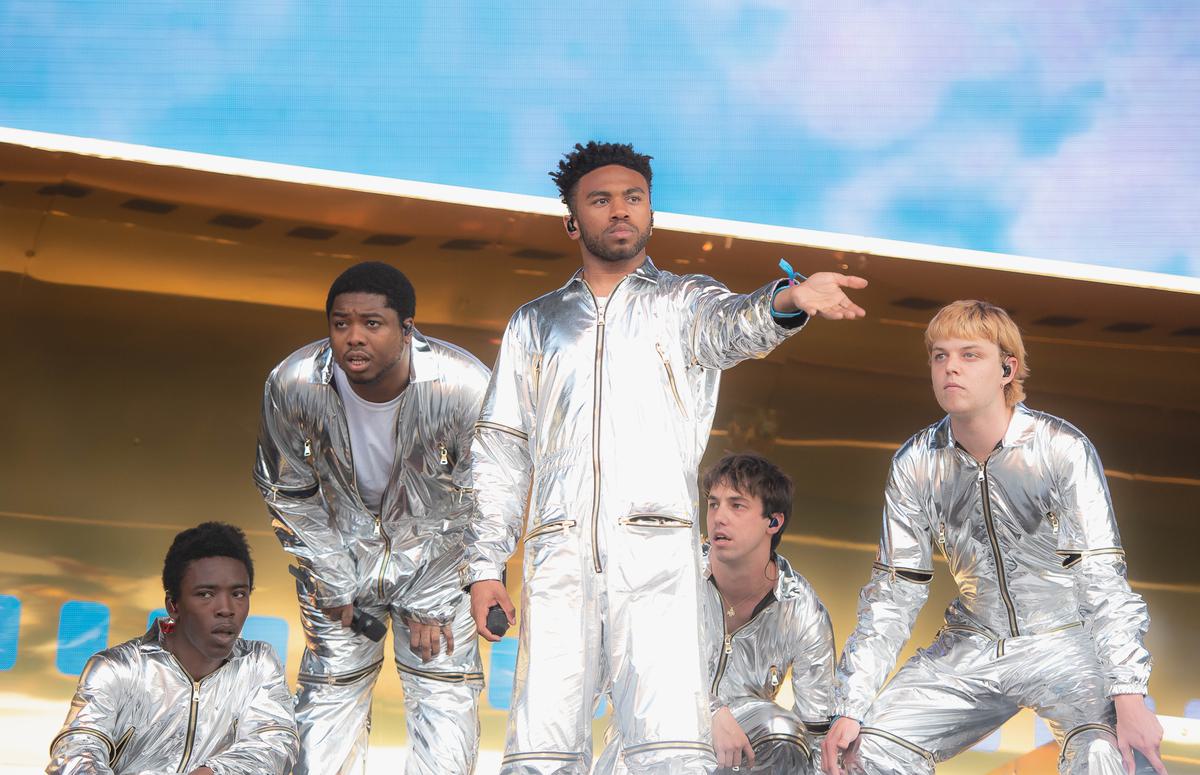 It looks like BROCKHAMPTON are getting ready to release new music
BROCKHAMPTON appear to be teasing their next project after sharing a video clip featuring new music to their Instagram.
Although BROCKHAMPTON haven't officially released new music since 2019's GINGER album, they did briefly upload various tracks at the end of each week in May before deleting them, including collaborations with JPEGMAFIA, Ryan Beatty and Christian Alexander.
Over the weekend the group's Kevin Abstract gave an update on BROCKHAMPTON's new project via his Instagram, writing, "FINISHING."
View this post on Instagram
Shortly after BROCKHAMPTON uploaded a new video to their Instagram without a caption. The clip sees someone clicking on something called 'New Light' as opposed to the other option 'Old Light'. After racing through a tunnel and landing in a cave, the figure is joined by blue silhouettes as they walk towards some sort of portal. Towards the end of the clip BROCKHAMPTON say, "Who let the dope boys out?"
As the clip ends, the words 'The Light Is Worth The Wait' appear, which could potentially be the title of their next single or project.
View this post on Instagram
BROCKHAMPTON are yet to announce their next single and project.