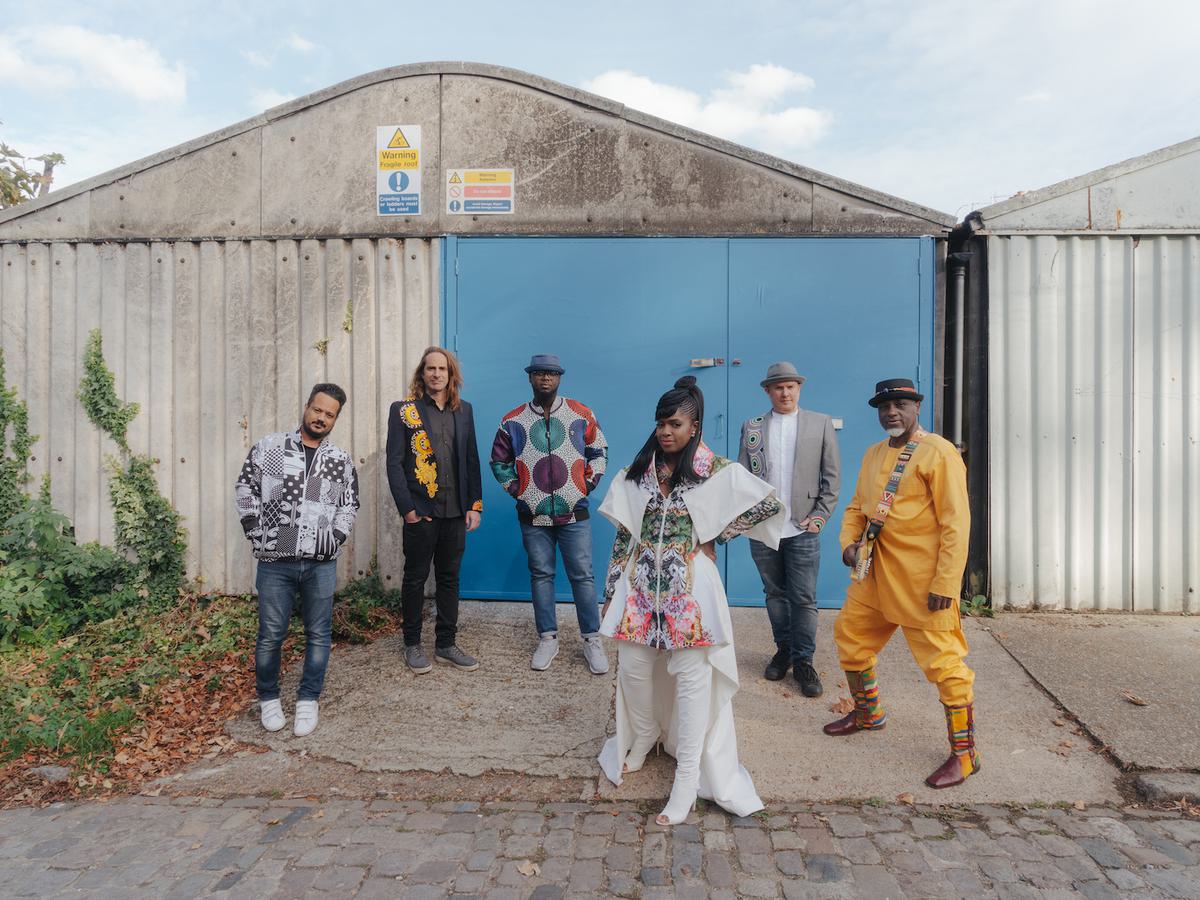 Ibibio Sound Machine reveal psychedelic slow-burner "Guess We Found a Way"
Ibibio Sound Machine show another side to their genre-bending sound on psych-tinged slow-burner, "Guess We Found a Way".
"Guess We Found a Way" is the fourth, and final single to be shared from the group before their Doko Mien album lands later this month.
Speaking about the new single, vocalist Eno Williams says, "It's a song about trying to speak to people in words that no-one understands, conveying your feeling with just the music which is what we try to do in many of our songs."
Ibibio Sound Machine's new single arrives after last month's "Wanna Come Down", January's "Tell Me (Doko Mien)", and last year's "Basquiat".
Doko Mien follows their 2017 sophomore effort Uyai. The group use the Nigerian language of Ibibio, which is where the group's name comes from. Expanding on their album, Williams explains, "Music is a universal language, but spoken language can help you think about what makes you emotional, what makes you feel certain feelings, what you want to see in the world."
"Guess We Found a Way" is out now.
Doko Mien
lands 22 March via Merge. Ibibio Sound Machine play London's 100 Club on 13-14 March. They return to London for All Points East festival in May.
Find out more
.