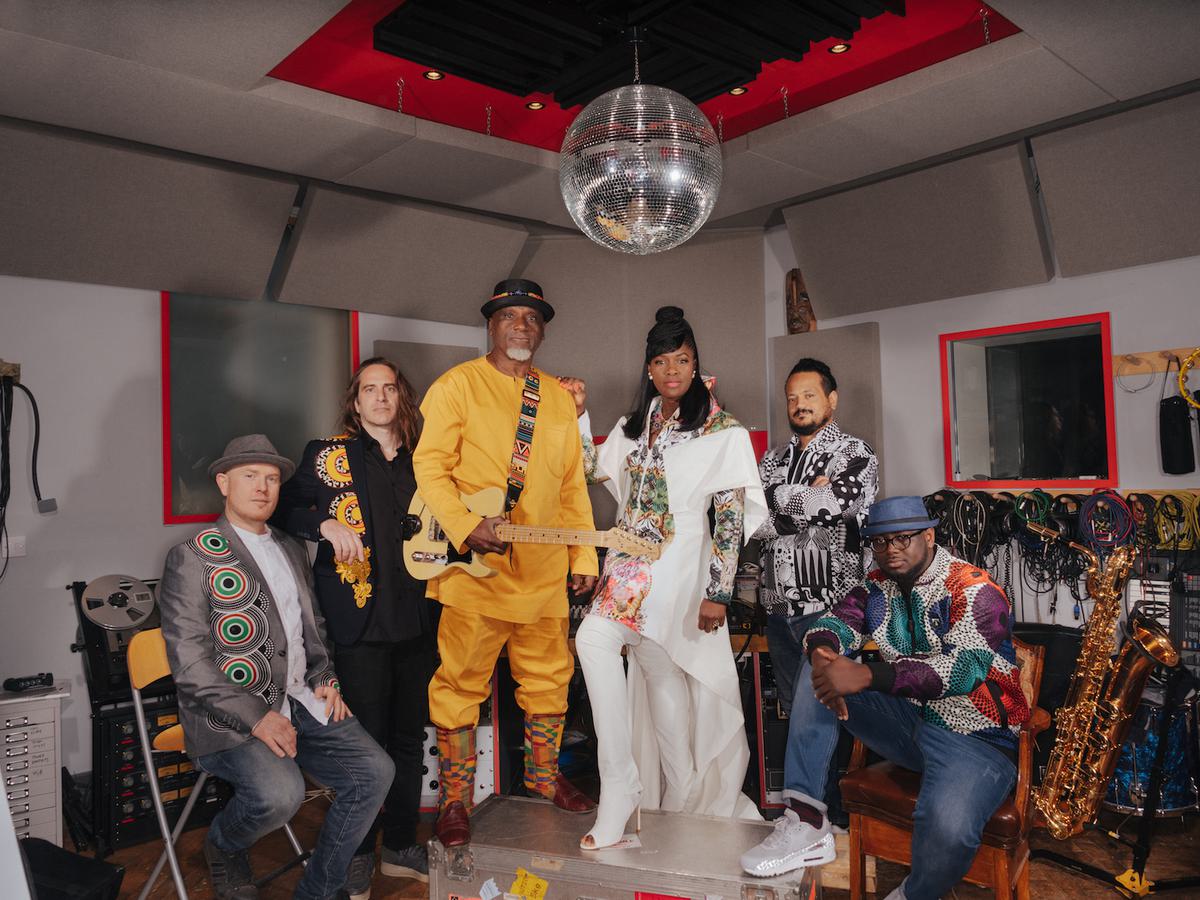 Ibibio Sound Machine announce new album with lead single "Tell Me (Doko Mien)"
The genre-bending group Ibibio Sound Machine have announced their third record Doko Mien, as well as sharing the title-track "Tell Me (Doko Mien)".
The London-based group are following up their 2017 sophomore effort Uyai with third album Doko Mien. Doko Mien is Ibibio for "Tell Me", which ties in with the lead single to announce their new record.
Vocalist and frontwoman Eno Williams explains, "Music is a universal language, but spoken language can help you think about what makes you emotional, what makes you feel certain feelings, what you want to see in the world."
Williams uses a mix of both English and Ibibio, which is a Nigerian language the band is named after.
"Tell Me (Doko Mien)" is the second single to be shared from their forthcoming LP, after November's "Basquiat".
Tracklist:
Need You to Be Sweet Like Sugar (Nnge Nte Suka)
Wanna Come Down
Tell Me (Doko Mien)
I Know That You're Thinking About Me
I Will Run
Just Go Forward (Ka I So)
She Work Very Hard
Nyak Mien
Kuka
Guess We've Found a Way
Basquiat
"Tell Me (Doko Mien)" is out now. Doko Mien arrives 22 March via Merge. Ibibio Sound Machine tour the UK in March, playing London's 100 Club on 13-14 March. They return to London for All Points East festival in May.
Find out more
.