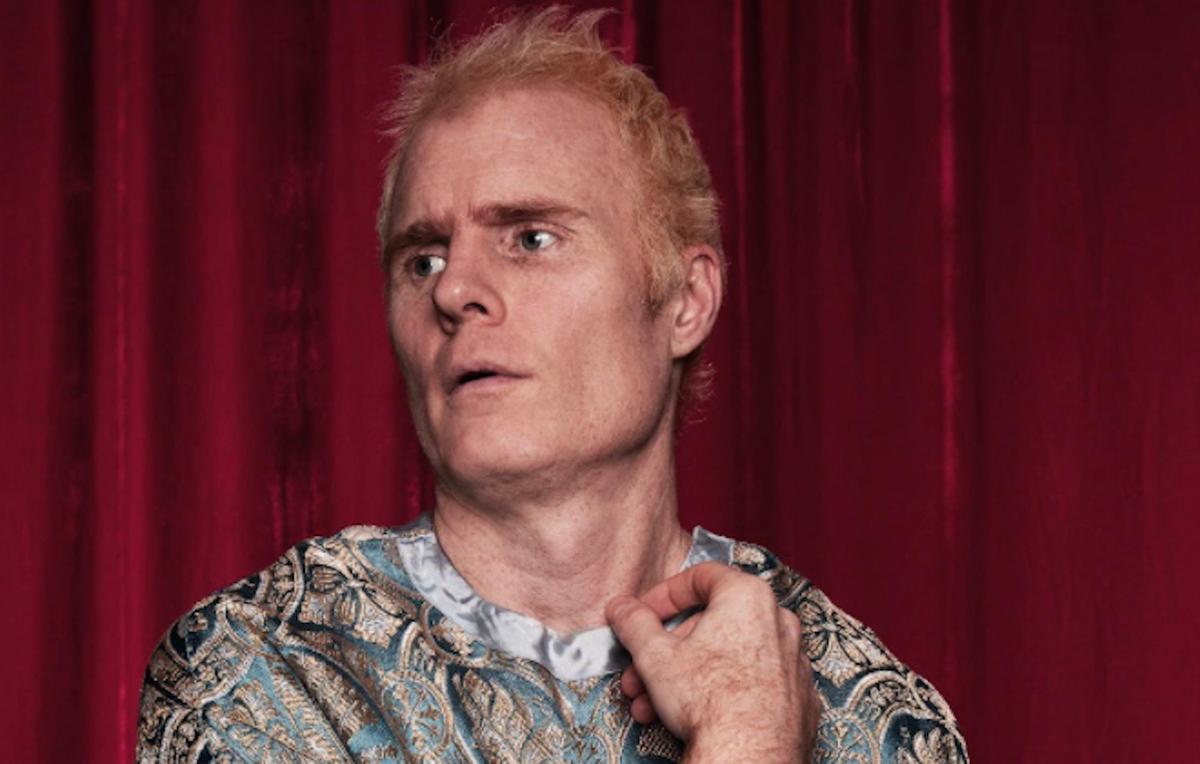 Hercules and Love Affair announce first album in five years with lead single "Grace"
Andy Butler's Hercules and Love Affair are back with news of their first album in five years, In Amber, and have shared the opener "Grace" as the lead outing.
"Grace" is the first new Hercules and Love Affair release since 2019's Change EP (although Butler did release his Love Keep Me Though The Waves Retreat - Selected Ambient Pieces #1 album in 2020), and is accompanied by a Sam Ostyn-directed video.
In Amber will follow Butler's 2017 Hercules album Omnion, and sees him reunite with ANOHNI for the first time since 2008's "Blind".
Butler says of the forthcoming album, "Across this record, there are emotional fields I hadn't ventured into previously with Hercules & Love Affair. Destruction, rage, loss, but also redemption and journeying towards empowerment are all touchstones on the album. It has taken years to make, but I am happy to put it forward now, at a moment in time where we have all been confronted with such heightened feelings collectively and on an unprecedented scale."
He continues, "In dance music, the focus tends to be more on celebration, joy, desire, heartbreak. But rage? Existential contemplation? Not so much…certain emotions seemed to be off limits."
"In some ways, In Amber is a record I didn't know I had in me," Butler adds. "From singing out, to suggesting to get Budgie (from Siouxsie and the Banshees and The Creatures fame) to participate, to derailing some of the arrangements for more impact - ANOHNI definitely pulled much of it out of me."
Tracklist:
Grace
One
You've Won This War
Christian Prayers
Dissociation
Contempt for You
Gates of Separation
Killing His Family
Who Will Save Us?
The Eyes of the Father
Poisonous Storytelling
Repent
"Grace" is out now. Hercules and Love Affair's
In Amber
album will arrive via BMG Records on 17 June, and is
available to pre-order now
.