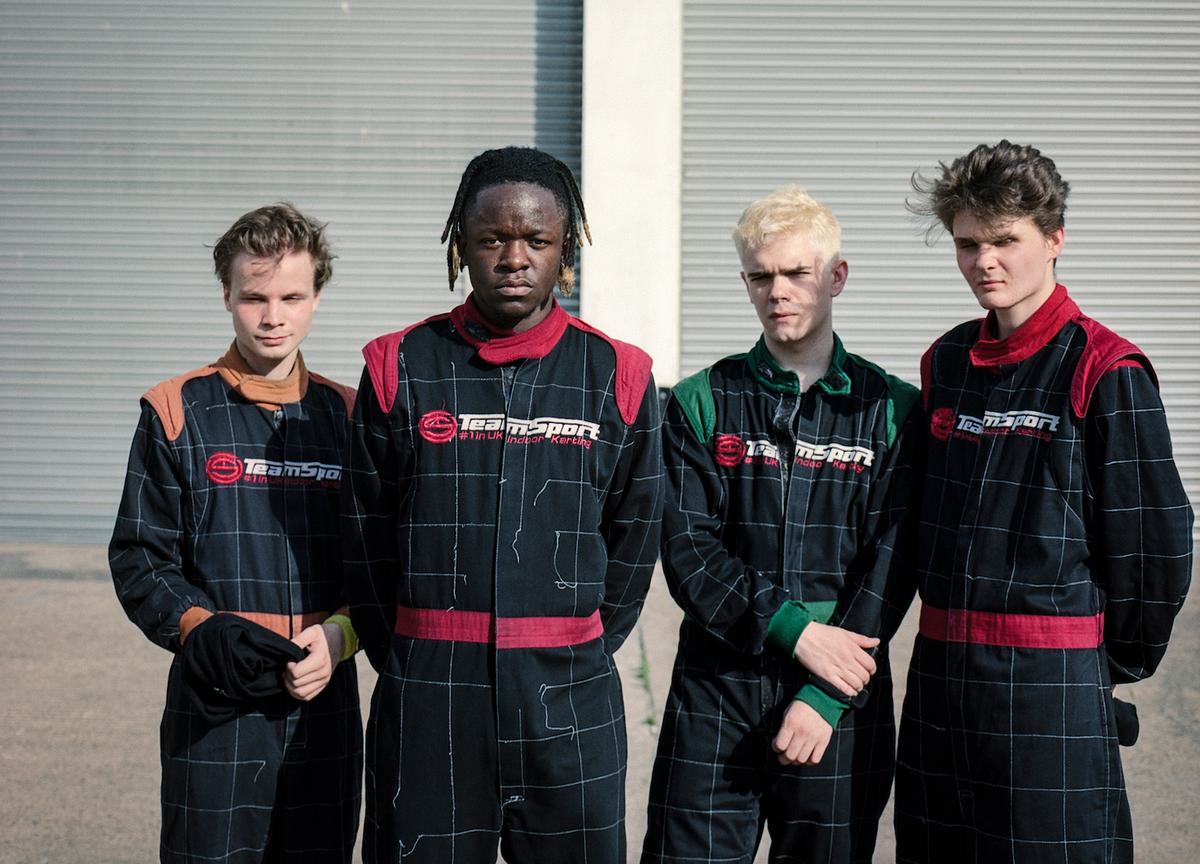 Hang on, did black midi just upload their own Ed Sheeran diss track?
black midi have apparently decided to involve themselves in the Stormzy/Wiley/Ed Sheeran feud by uploading - then deleting - their own diss track "ded sheeran".
It's been a turbulent week for Wiley, Stormzy, and the likes of Jaykae and Dot Rotten, after multiple diss tracks have been uploaded, causing the UK rap scene to reach boiling point.
In an unlikely turn of events, black midi - the band who released their Schlagenheim album in June 2019 - seem to have uploaded their own diss track directed at Ed Sheeran.
According to DIY, the band uploaded "ded sheeran" to SoundCloud (it's since been deleted), and wrote in the description, "new album out 250120."
Despite the fact that black midi have already removed their "ded sheeran" track from SoundCloud, a YouTube user has already posted it to YouTube.
DIY also notes that "ded sheeran" is the first black midi track to feature their drummer Morgan Simpson on vocals.