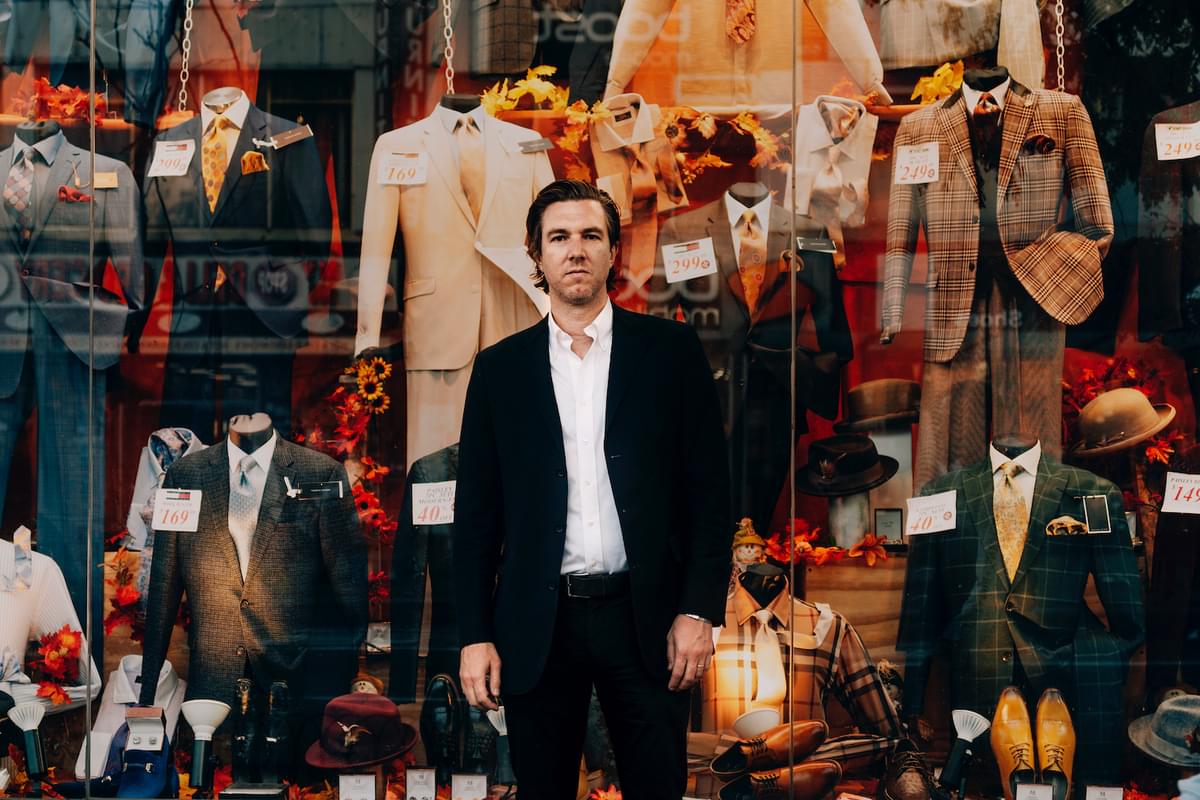 Hamilton Leithauser covers Lana Del Rey's "The Greatest", updates song with verse about coronavirus
Having just released his latest album The Loves of Your Life earlier this month, Leithauser decided to cover Lana Del Rey's "The Greatest" for SiriusXM.
The cover sees Leithauser miss out a few lines from Lana Del Rey's original, including the Kanye West and the livestream line. Instead, he's added in his own final verse, which tackles the current coronavirus pandemic. He sings, "The culture is lit and I had a ball / If this is it, I'm signing off / I miss doing nothing most of all/ I guess this virus is gonna get us all / All my shows have been postponed / All my friends live on my phone / And my data plan is running low / Papa Pence says you'll be alright / But the ATM is just a little less bright / School's out, the weeks are gone / Oh look kids, here comes another dawn."
Hamilton Leithauser's cover of Lana Del Rey's "The Greatest" is available on YouTube now. His
The Loves of Your Life
album is out now.
Get the Best Fit take on the week in music direct to your inbox every Friday