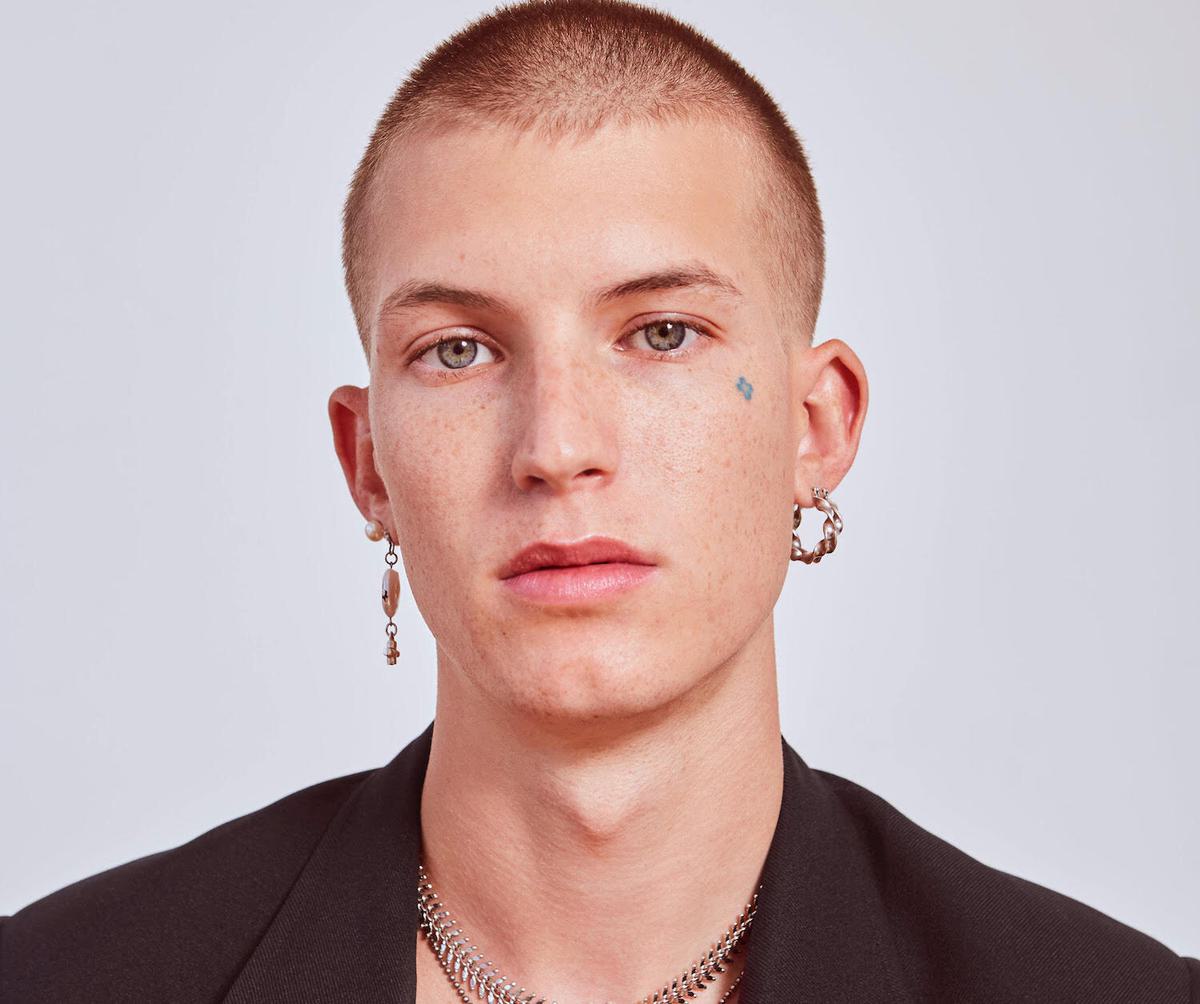 Gus Dapperton recruits Channel Tres for new version of "Palms"
Gus Dapperton has teamed up with Channel Tres on a reworked version of "Palms", which originally featured on his 2020 album Orca.
Dapperton released his second album Orca in September last year, and today (7 April) he's emerged with his first release of 2021, a reworked version of "Palms" that features Channel Tres.
He says of working with Tres, "I'm a huge fan of Channel and thought he would sound perfect on "Palms". I was so excited when he said he was down to do it and even more excited when I heard what his verse was sounding like. We met a while back at one of his shows and had a fun time hanging afterwards. So glad it's come full circle."
The updated version of "Palms" was first debuted by Dapperton during his "Cumulonimbus DJ set, with Gus Dapperton' via Vans' Channel 66 on Monday (5 April).
Although "Palms" is the first collaboration between Dapperton and Tres, the two worked together on Dapperton's monthly Spotify playlist Cumulonimbus.
Gus Dapperton's new version of "Palms" featuring Channel Tres is out now.