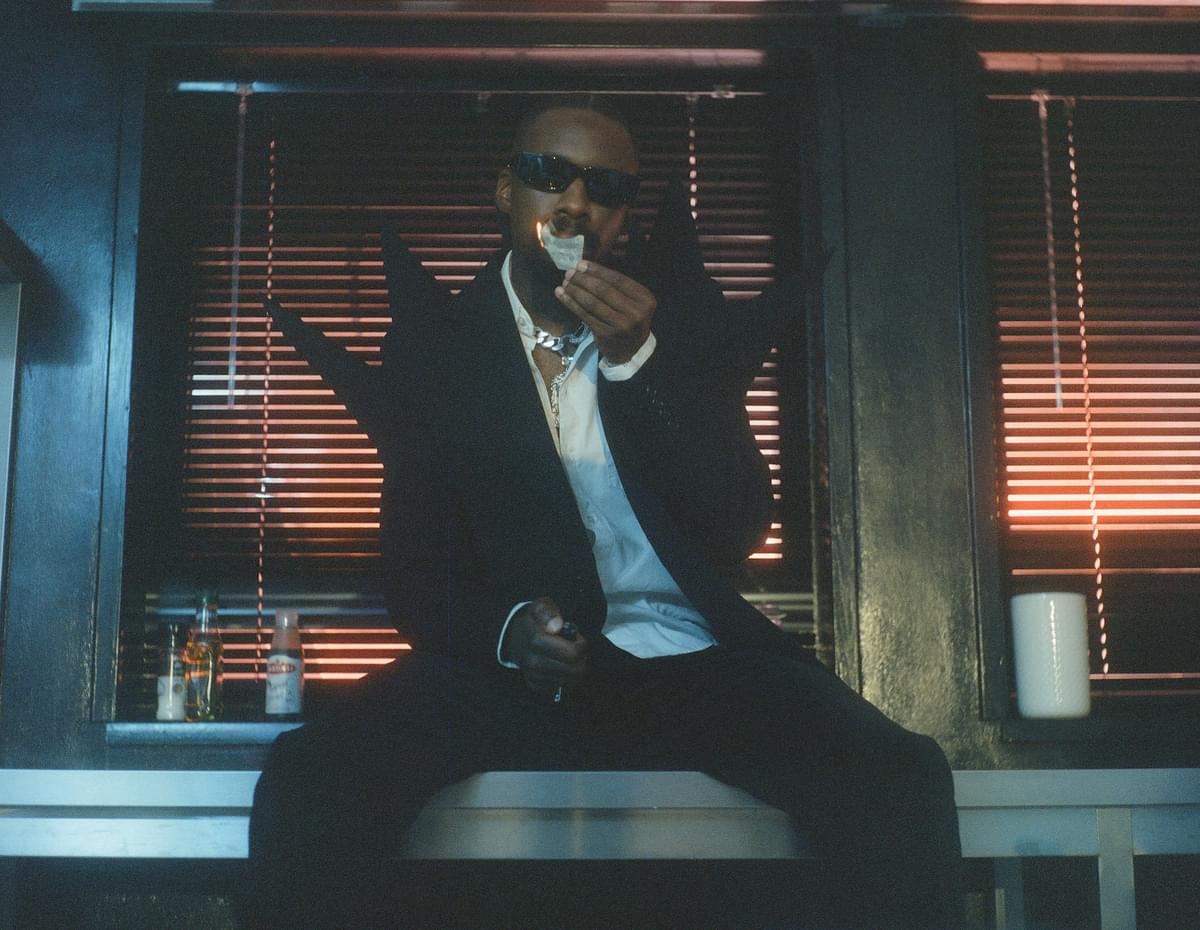 GoldLink announces third album with lead outing "White Walls"
GoldLink is back with news of his third album HARAM!, and has shared new song "White Walls" to accompany the announcement.
"White Walls" is the first taster of GoldLink's upcoming third album, and follows his appearance on Shakka's "Solo" single back in April.
GoldLink says the new release is "destructive, it's 'wrong,' it sounds crazy and it's a pop song. PLAY IT LOUD!"
HARAM! will be GoldLink's third album, following 2019's Disapora, and was created over the past year while living in London and Amsterdam.
The album will feature collaborations with Flo Milli, Santigold, NLE Choppa and more across the 15 tracks.
Tracklist:
Extra Clip (feat. NLE Choppa)
202
White Walls
Spit On It (feat. Rizloski)
Terrordome
Evian (feat. PinkPantheresss, Rizloski & Rax)
Raindrops (feat. Flo Milli)
Twin (feat. Rich The Kid)
Girl Pacino (feat. Deji Okeze)
Thump Chronicles Vol. 1 (feat. Pressa & Digga)
Culture Clash (feat. Fire!)
Wayne Perry (feat. LukeyWorld)
Wild and Lethal Trash! (feat. Fire! & Santigold)
Don't Cry Over Spilled Milk (feat. Jesse Boykins III)
Cindy's Daughter (feat. Bibi Bourelly)
"White Walls" is out now. GoldLink's upcoming album HARAM! will be released 18 June via Squaash Club/RCA/Black Butter Records.
Subscribe for news and competitions