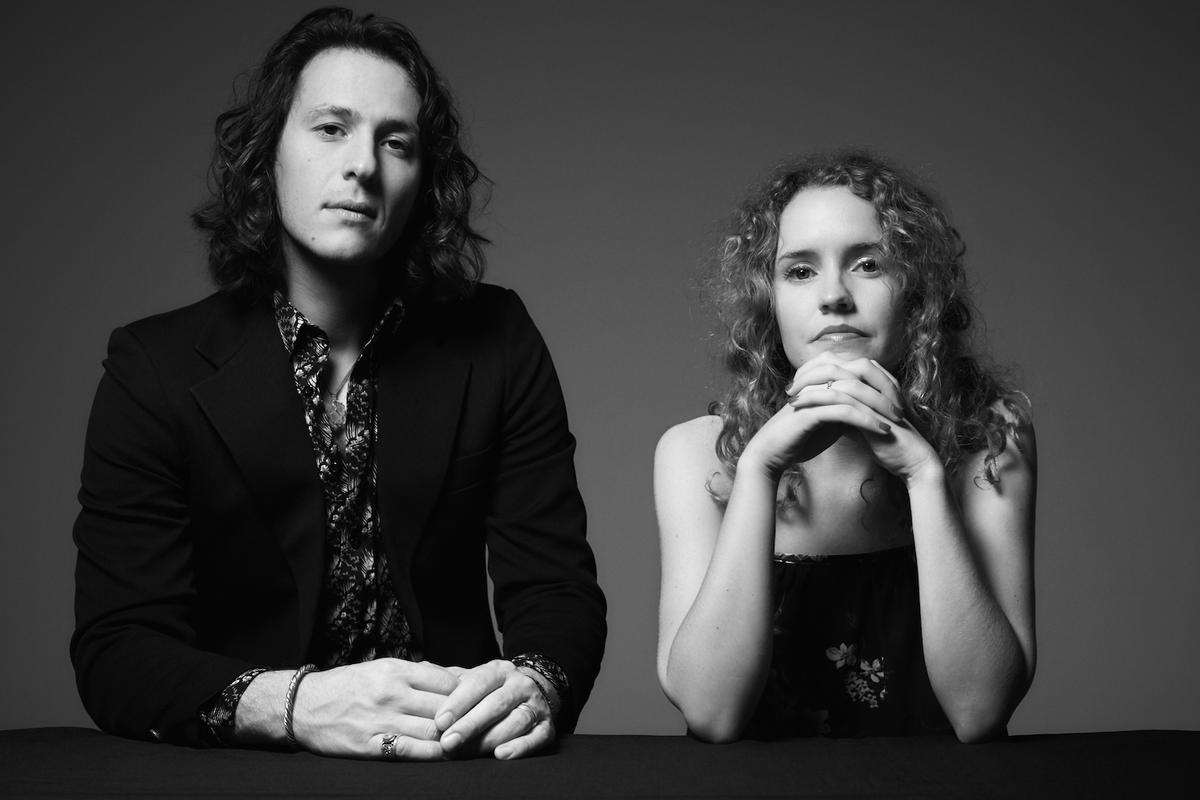 Geowulf share title-track from new album My Resignation
Geowulf have unveiled the title-track from their forthcoming album My Resignation.
"My Resignation" is the fifth offering to be lifted from Geowulf's forthcoming second album, after "I See Red", "Lonely", "He's 31", and "Round and Round".
Speaking about the new single, Star Kendrick of the duo says, ""My Resignation" inspired the name and theme of the album. It summed up a lot of the years before - resigning from old habits and relationships. Creating space for new things and learning to let go. Toma & I feel proud of this song and had a lot of fun writing and finessing it. I originally wrote the demo on holiday in Sweden, so it came back to London with me where Toma and I worked on it some more."
Geowulf's My Resignation album follows on from their 2018 debut record Great Big Blue.