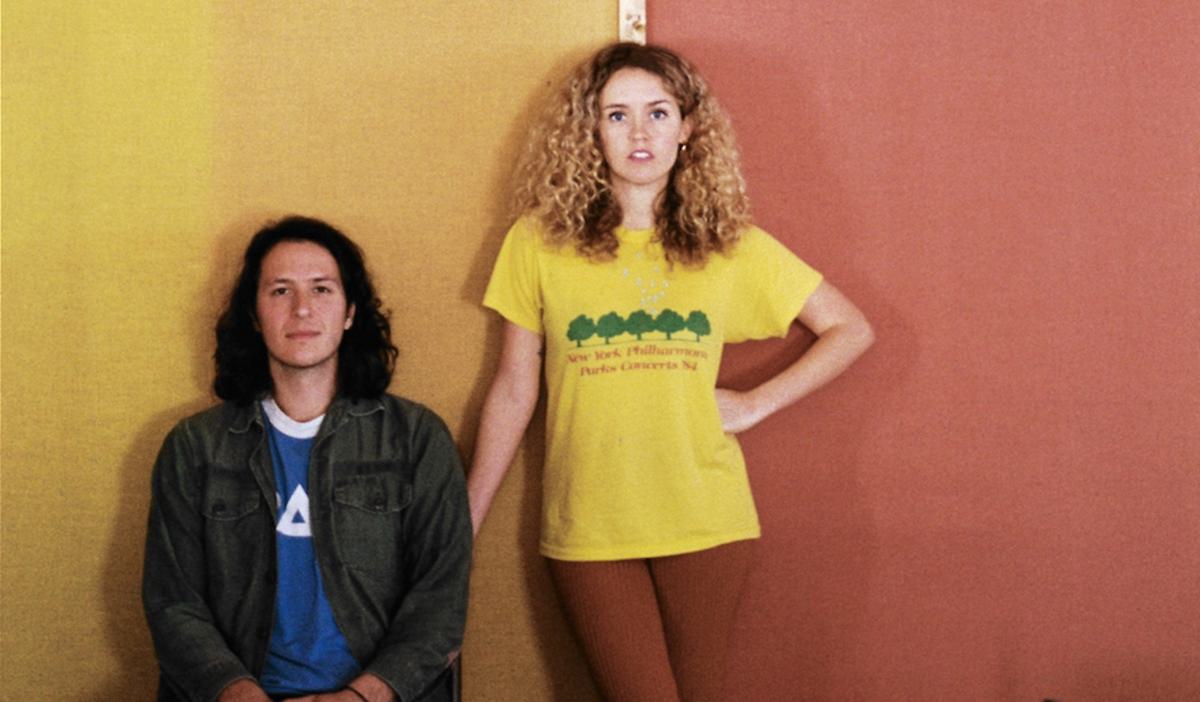 Geowulf return with introspective new single "I See Red"
Geowulf have returned with "I See Red", their first single since last year's debut album, Great Big Blue.
"I See Red" is Geowulf's first of many collaborations with Justin Parker (Lana Del Rey, Bat For Lashes, Cloves), and is also the first to be shared from their forthcoming second album, My Resignation.
Speaking to Best Fit about their new song, Geowulf's Star Kendrick explains, ""I See Red" started-off has an exploration of my own mental health. Every lyric, every melody came so very organically it felt like it we had already written it before. It also felt like a personal reminder that: 1. It's ok to ask for help and 2. It's ok to fuck up."

Kendrick adds, "I suppose as an artist you just hope people listening can connect and relate. It's ok to to be sad, it's ok to be angry, it's ok to not be the best version of yourself, but it's also ok to own that and talk about that. We're in a pretty exciting time right now where there is so much awareness around mental health and so much dialogue about therapy and reaching out. The song felt like a bold move as a first single off the second album because it is so personal but if we're not telling our stories as artists what's the point?!"
"I See Red" is out now. Geowulf's second album, My Resignation, is due for release later this year. The band play The Waiting Room in London on 11 June.
Find out more
.