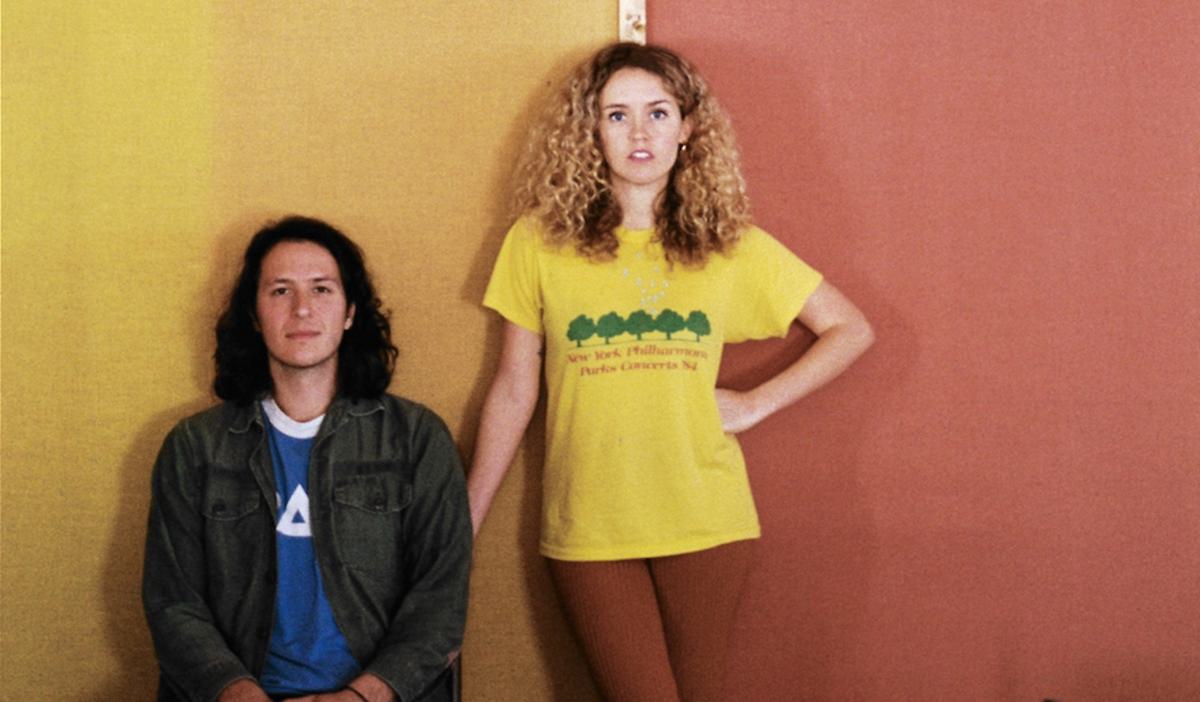 Geowulf announce second album with new single "He's 31"
Geowulf have announced their second album My Resignation, alongside revealing new single "He's 31".
"He's 31" is the second single to be shared from their new album, arriving after May's "I See Red".
No Resignation follows on from their 2018 debut record Great Big Blue.
Tracklist:
My Resignation
I See Red
Lonely
He's 31
Round & Round
I Want You Tonight
Evolution
Falling
Rainy Day
If Only I Could Feel It
Celebrate