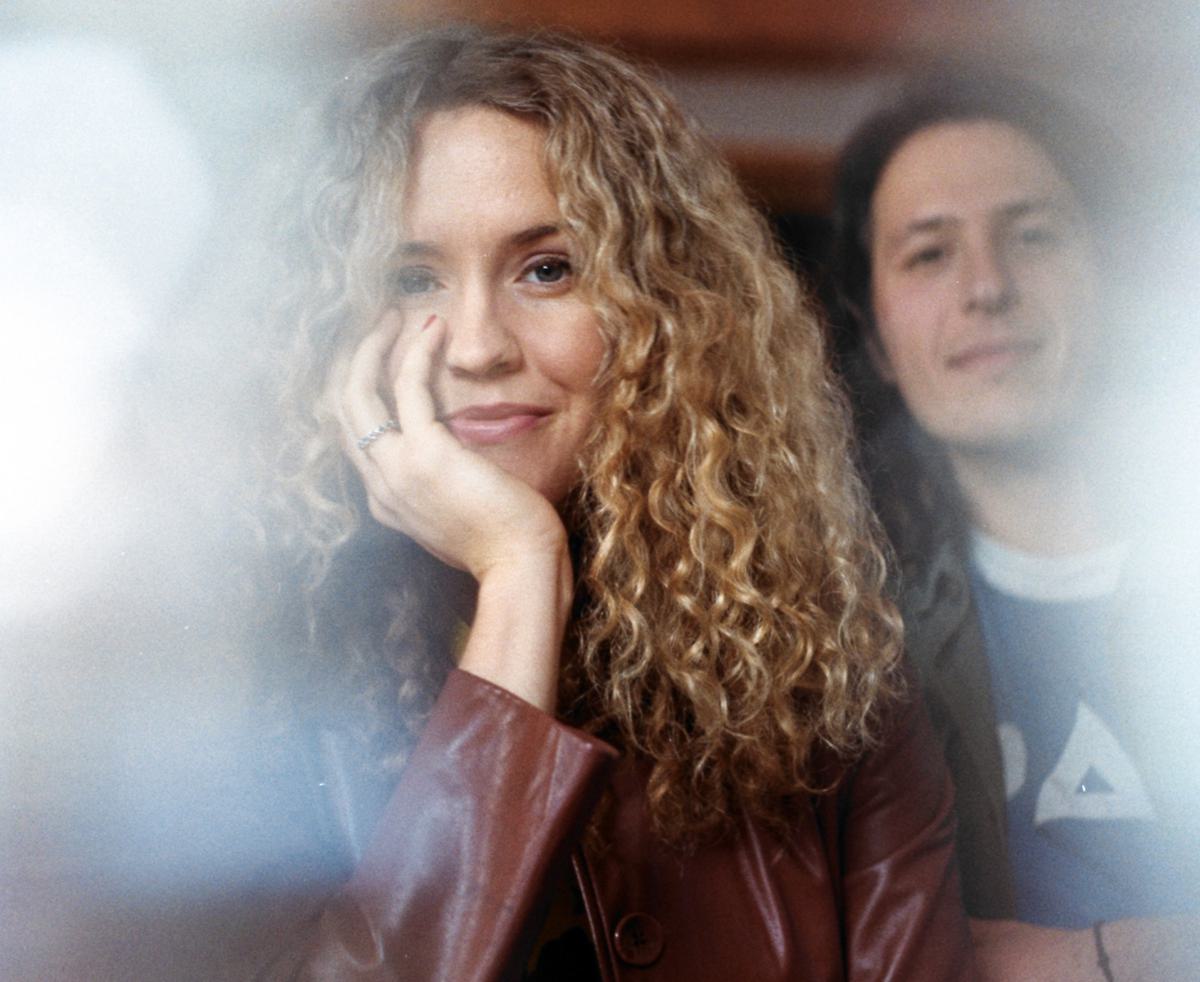 Geowulf return with dreamy new track "Round & Round"
Australia's Geowulf have shared their dreamy new single "Round & Round" from their upcoming second album My Resignation.
"Round & Round" is the third single to be lifted from their second record, after "He's 31" and "I See Red".
Star Kendrick of Geowulf says of the new single, "I was frustrated with maybe a lack of self-control and an inability to break patterns in my life... In a few areas. This song is my way to poking holes in how I handled that. The rest of the album follows a similar, emotional narrative, and is all about exploring those old things and how I've tried to leave them behind."
No Resignation follows on from their 2018 debut record Great Big Blue.