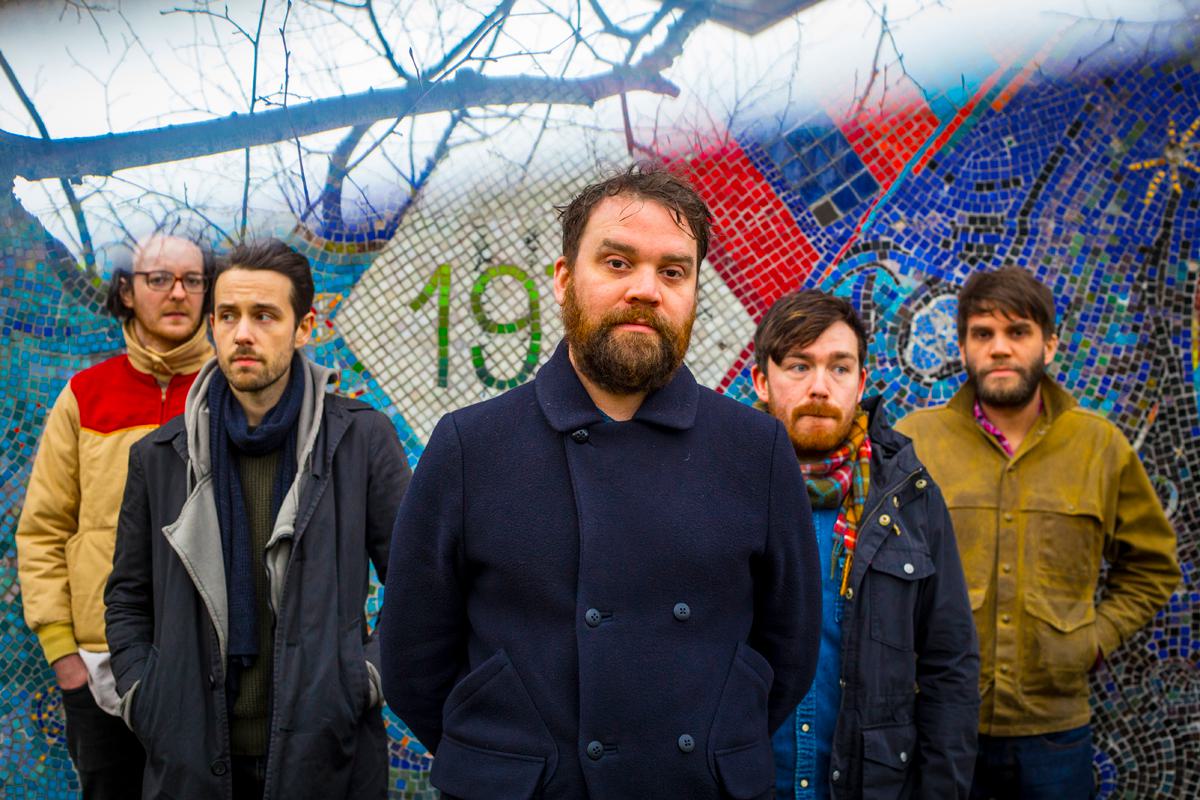 Frightened Rabbit have released a new EP featuring Julien Baker
The EP, out now via Atlantic, includes a heartfelt duet with Julien Baker called "How It Gets In". It also features new numbers "Roadless" and "Rained On".
The band only released latest record Painting Of A Panic Attack last year (it was one of our favourites from 2016), but in a recent interview with The Scotsman frontman Scott Hutchison revealed that the group are "ahead of the game". Although this might be the case, we shouldn't necessarily expect the new LP soon, with Hutchison saying that he's looking forward to "a break from the day job" which, as The Scotsman report, includes a solo acoustic tour in the coming months.
In recent months we've had a few odds 'n' ends from Frightened Rabbit, including a footie ditty and politically charged tune "Fields Of Wheat".