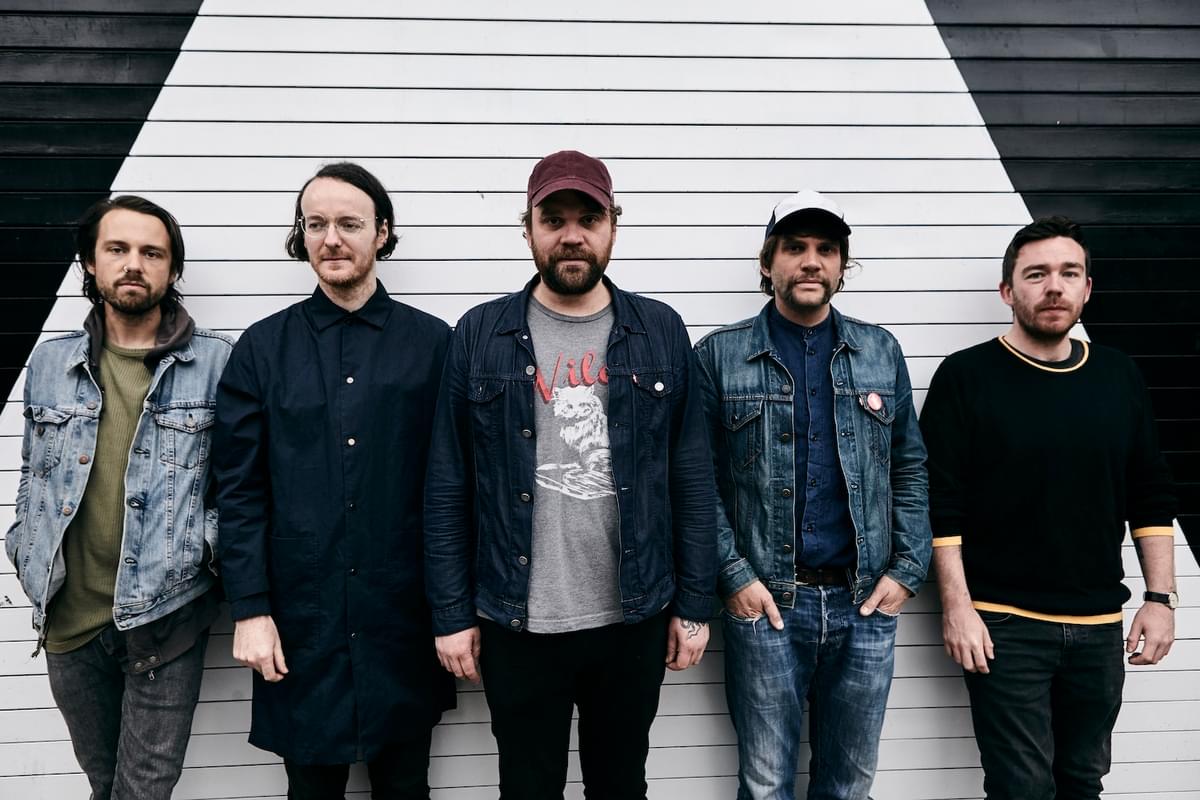 Frightened Rabbit are auctioning off gear to raise money for their Tiny Changes charity
Frightened Rabbit have announced an auction with some of their gear to raise money for their Tiny Changes charity set up in memory of late frontman Scott Hutchison.
Last month the family of former Frightened Rabbit frontman Scott Hutchison set up new charity Tiny Changes, which aims to support young people with improving mental health.
The charity takes its name from the band's "Heads Roll Off" song lyrics, "While I'm alive, I'll make tiny changes to Earth."
Today the remaining group members have announced a new auction which features gear used by the band and late vocalist Scott Hutchison.
Scott Hutchison's Mesa-Boogie Transatlantic TA-30 and Fender Hot Rod Deville are up for auction, alongside Andy Monaghan's two Fender Blues Junior III amps, a Ludwig Classic Maple Custom 13 / 16 / 24 kit with hardware that belongs to Grant Hutchison, and more.
Speaking about the auction, Grant Hutchison told Reverb, "We have decided to sell the musical equipment we have in the US as we feel this stuff should be used rather than just sitting in storage somewhere gathering dust. We felt that putting everything up for auction would give people an opportunity to get something from the band that they themselves can put to good use."
Explaining more about Tiny Changes, Hutchison added, "We plan to use the voice we have to spread a message of hope and positivity and to raise awareness of the issues facing young people and children today. Mental health was a cause that was very close to Scott's heart and one that he would be extremely proud to see his family and the band supporting. Help us to make tiny changes that we feel will encourage big change in approaches to mental health around the world."
The auction is live now and will run for seven days. Half of the proceeds will go to Tiny Changes.
Find out more
.
Get the Best Fit take on the week in music direct to your inbox every Friday