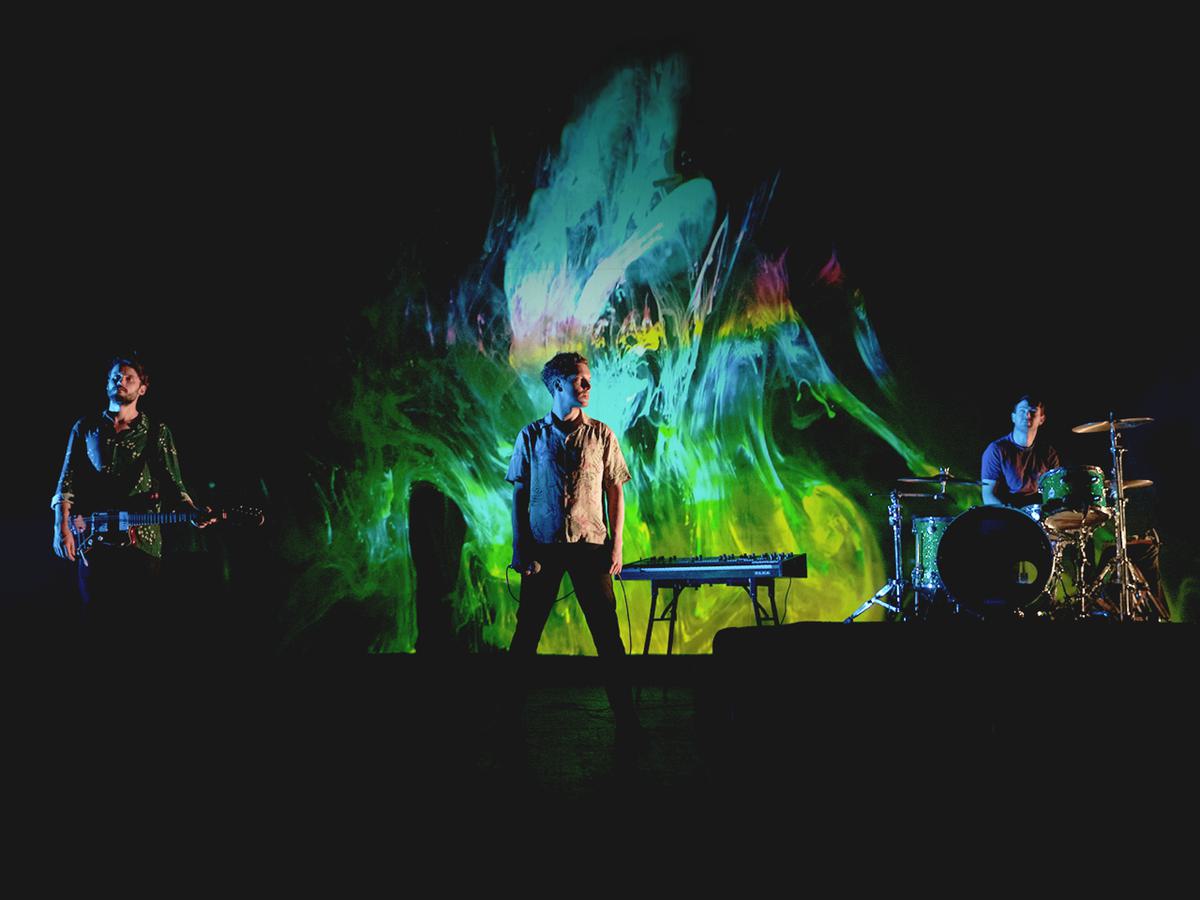 Friendly Fires tease "Love Like Waves", their first new music in seven years
Friendly Fires' jubilant comeback continues apace with the announcement of "Love Like Waves", their first new release since 2011's Pala record.
Although the indie-pop stalwarts teamed up with Andrew Weatherall/The Asphodells for a AA-side in 2014, they've not released any pure Friendly Fires material in the best part of a decade.
The group's upcoming release (spelled out less cryptically on Instagram) will coincide with their headline date at London's O2 Brixton Academy on 5 April.
05.04.2018 pic.twitter.com/nL20a2qJ9T

— Friendly Fires (@FriendlyFires) April 2, 2018
Interestingly, "Love Like Waves" isn't actually that new - and as a video from 2012 shows, it's been floating around in some form for nearly as long as Friendly Fires have been absent. This particular clip sees the band perform the beat-heavy cut with collaborator Lone on the Rizlab stage at Bestival 2011.
You'd imagine that, in the six-and-a-bit years since it was deployed, the track would've undergone a few alterations - so it perhaps won't sound much like the above edition. Maybe it'll sound more like this clip of noise they released when they revealed their return last year.
"Love Like Waves" is just one of a number of songs Friendly Fires have been roadtesting during their recent shows, with "Can't Wait Forever" and "Tijuana" also getting airings.
Friendly Fires have a busy summer of festivalling ahead, and they're set to headline Festival No. 6 this September.