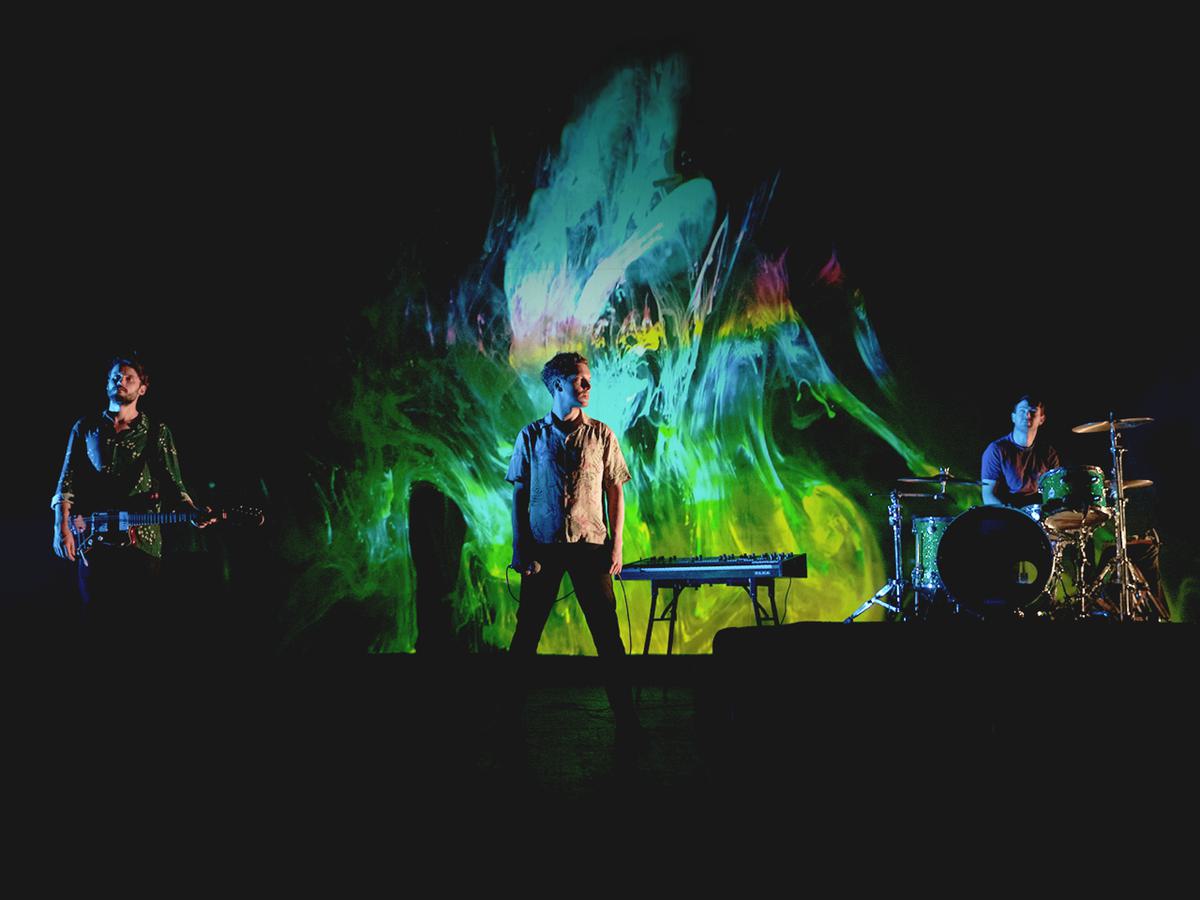 Friendly Fires on their return: "It's taken time and water under the bridge to get to this point..."
Friendly Fires have penned a lengthy statement about their return and why they were gone from our lives for so darn long.
Last week the trio announced a huge London show and a tiny teaser of new music - the live date will be the first Friendly Fires show in the UK since 2012, and any new album would be their first in the best part of a decade.
"Creativity can be an ephemeral thing," the band write on Facebook. "Sometimes ideas flow, as does the confidence to develop them into finished pieces of work. Other times it's a struggle but you battle through it, and during some even more difficult times it feels like nothing comes at all."
"Well, we feel like we've reached the end of a long period of the latter scenario and are much closer to the former. We're making music that is meeting the standards we've set in the past; the relationships between us are good, and we want to write a new chapter for the band that has been our lives' most significant work."

"It's taken time and water under the bridge to get to this point, but in many ways us coming back now after a long break could be the best possible way for it to happen. We're working out of Ed [Macfarlane]'s old garage, just like we did at the start. Our individual addictions - largely to modular synths and county cricket - are finally under a semblance of control."
"Thank you for being patient, you mean the world to us and we want to repay you all with the stuff we have planned. We've always been proud that our fans seem to reflect the core ideals we built the band around - open, inclusive people who came to our shows to have a good time and celebrate. We're sorry it's taken a long time to get it together, but we're ready. And we hope you are too."