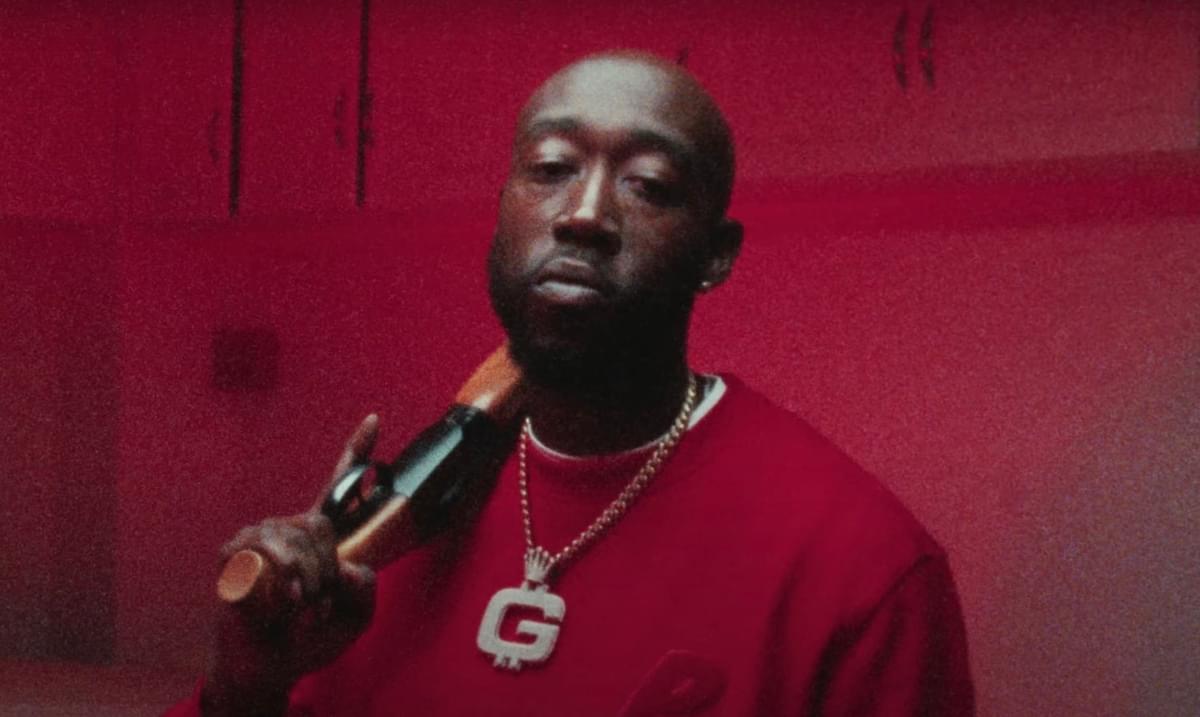 Freddie Gibbs says new album Soul Sold Separately will have "more features"
Freddie Gibbs has discussed his forthcoming album, which is called Soul Sold Separately, revealing that it'll have "more features".
Prior to the world premiere of Down With the King at Cannes Film Festival yesterday (11 July), a new Diego Ongaro-directed feature film that sees Freddie Gibbs in his first leading role, the rapper spoke to Complex about the film, and shared some information about his upcoming album, which will follow last year's Grammy-nominated Alfredo album.
Gibbs said of his new album, "SSS, my new album. Soul Sold Separately, that's my motherfucking all fresh shit. The new album is going to be crazy. This is probably going to be the best album I did. I think this one. I think ever since Piñata, I've been dropping classic albums, so I'm not going to stop right there. You know what I'm saying? Piñata, classic. Bandana was a classic. Alfredo is a classic. SSS, going to be the same thing. I leveled up on his album. It's going to be more features. It's a little more sauce on this one I would say. Alfredo, that was just me rapping with…shit, I barely wrote a fucking hook on Alfredo. I was just showing n***** they can't rap better than me."
Later, Gibbs added, "I'm going to prove to y'all what level that I'm on with this album. I'm going to prove to y'all how hard I've been working to get to a high level with my acting. Because I'm going to get there, too. Just as good as I am at rapping, I'm going to get there with acting, too. I ain't there yet, but I'm going to get there. I got promise and I got opportunity and I work hard. As a matter of fact, I'm at the gym right now, I'm about to see my acting coach when I leave. I eat, sleep and breathe this. I hear a lot of n*****, I heard [a song] on the way here at the gym when I listen to the radio and I'm like, "I heard this, n****." I ain't going to say his name, but I'm like, "Damn. This song he put out this year sound like the one he [put out] last year." Then I can pull up three of his other songs, he on this same pattern."
Soul Sold Separately
is yet to get a release date. Earlier this month Freddie Gibbs featured on Nas' finished version of "
Life Is Like A Dice Game
" with Cordae.
Get the Best Fit take on the week in music direct to your inbox every Friday