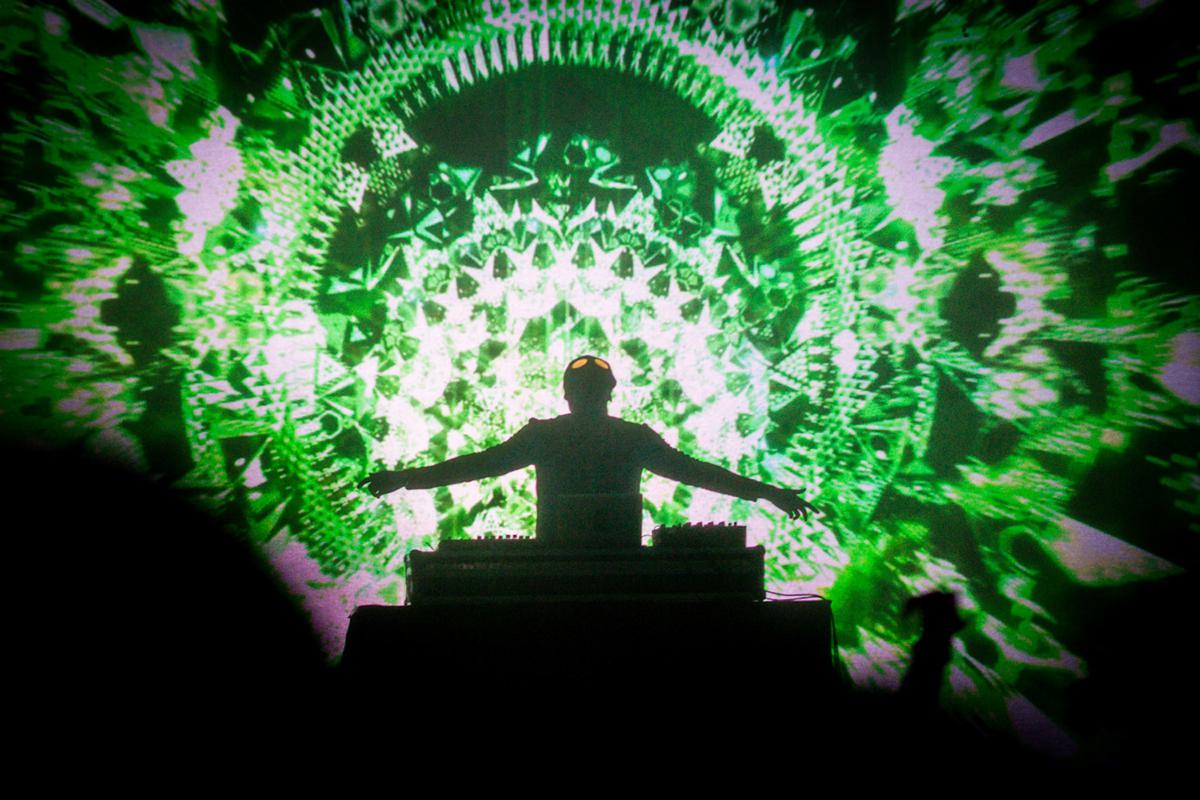 Flying Lotus reveals new album is being mastered in handwritten thank you note
Flying Lotus revealed in a handwritten thank you note to his fans that his new album is currently being mastered.
Yesterday (7 October) Flying Lotus revealed a handwritten note that thanked fans for his birthday wishes.
He wrote, "Hello everyone, this is what my handwriting looks like...I wanted to write you this note on the 35th year of my life to say thank you! Thank you to my dear friends and family for taking care of me, and supporting me and my endeavours. These past few years on earth have really shown me so much and I am grateful to be able to turn to y'all to make sense of it all. What a life! P.S. Album being mastered tomorrow."
View this post on Instagram

A post shared by flyinglotus (@flyinglotus) on Oct 7, 2018 at 10:27am PDT
Flying Lotus' last album was 2014's You're Dead!.
He also has his own record label called Brainfeeder Records, of which Louis Cole is signed to, alongside artists such as Thundercat, Brandon Coleman, Ross From Friends, Kamasi Washington and more.