The full-colour hardback will collect lyrics and original poetry, with art from Welch's sketchbooks, and a press release says the book will provide "a unique insight into her creative process".
"I am so thrilled to be collaborating with Penguin on my first ever book release," says Welch. "It is such an honour."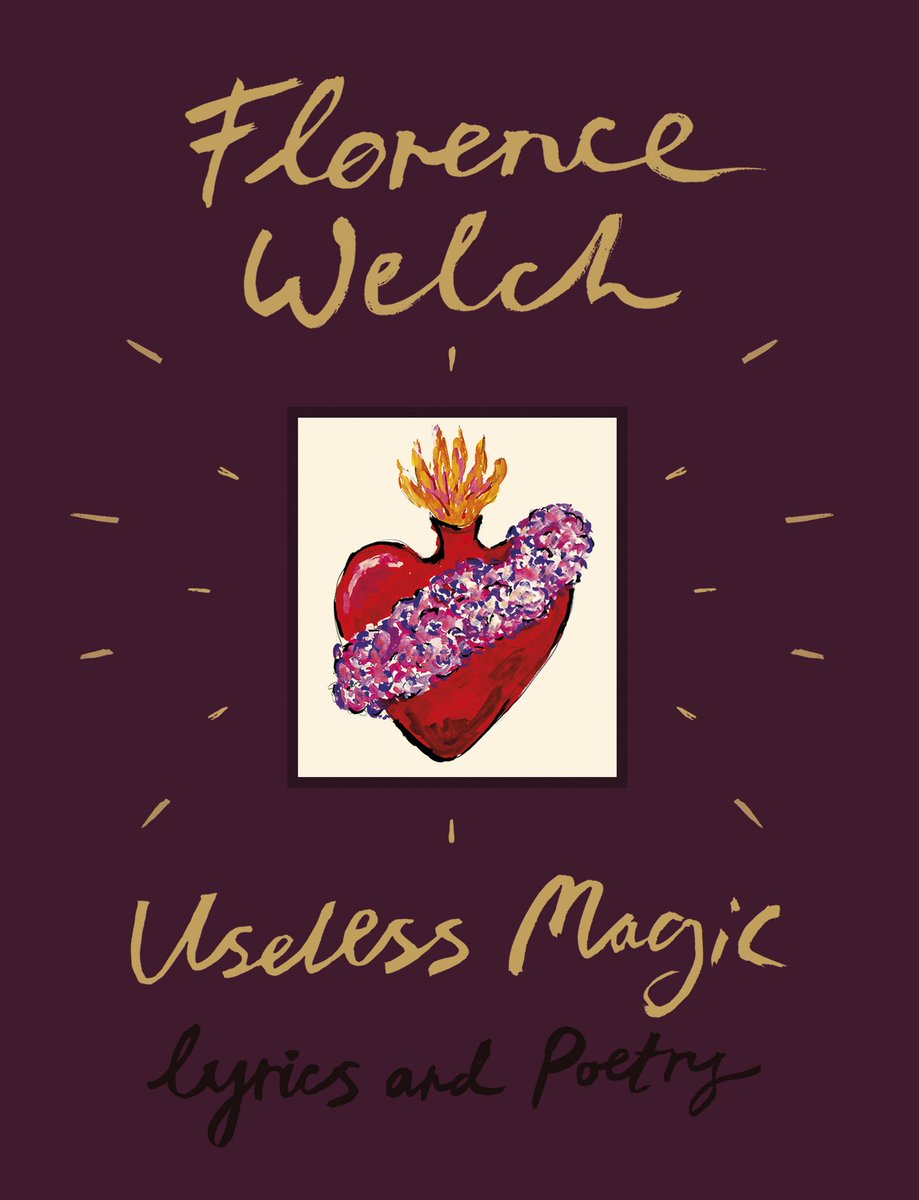 Florence and the Machine's most recent album How Big, How Blue, How Beautiful was released in 2015. She's confirmed for one festival (so far) next year.
Useless Magic will be released via Penguin imprint Fig Tree on 5 July 2018.