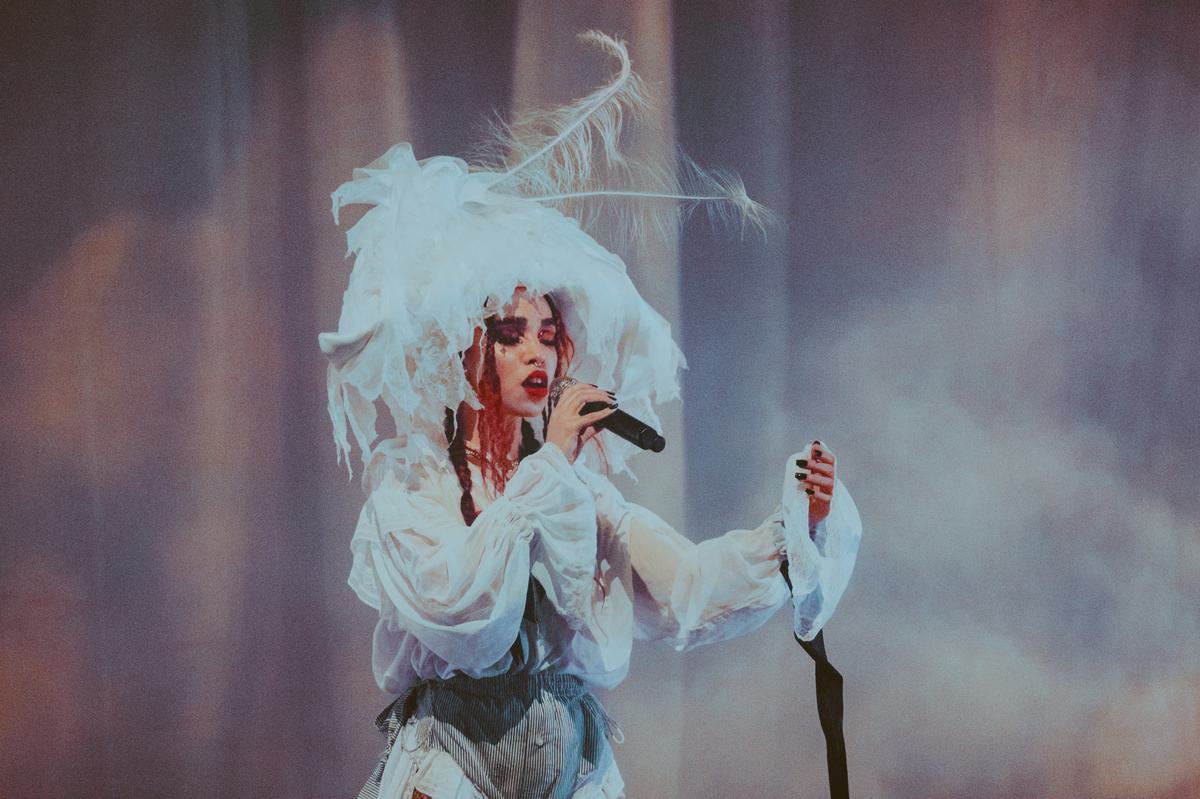 FKA Twigs teases fans that she "might make a mixtape"
MAGDALENE arrived in November 2019, and marked FKA Twigs' first album in five years.
Last night on Instagram, FKA Twigs teased fans with the possibility of a new mixtape, but didn't share any details other than a caption that she "might make a mixtape, might."
View this post on Instagram

A post shared by FKA twigs (@fkatwigs) on May 4, 2020 at 3:02pm PDT
The multi-talented artist hasn't been entirely quiet since her MAGDALENE LP - last month she made an appearance on Headie One's "Judge Me (Interlude)" track that features on his GANG mixtape with Fred again...
There's currently no indication if she will actually make a mixtape in lockdown, but here's to hoping.