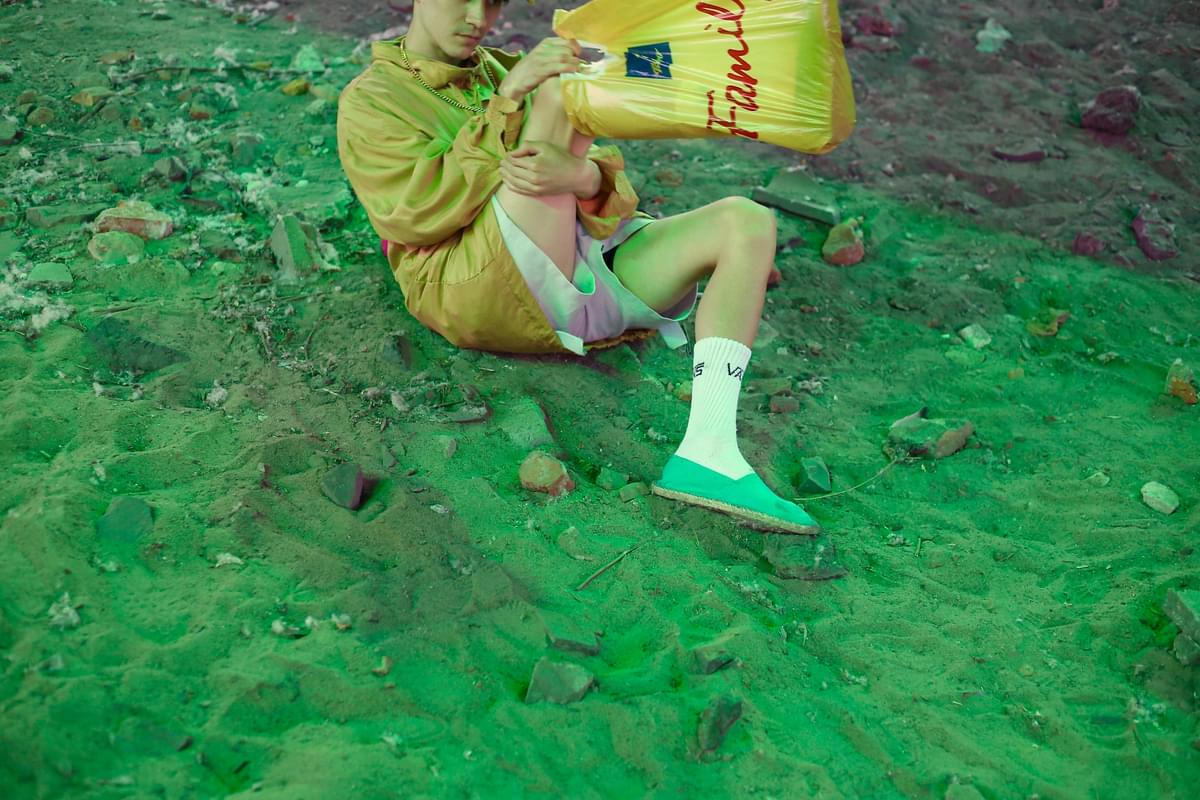 felicita is preparing to step into the unknown in 2019
Forward-thinking PC Music producer felicita takes the Best Fit Q&A ahead of his set at our new music festival, the Five Day Forecast.
felicita - real name Dominik Dvorak - draws upon his Polish heritage and the physicality of dance for his uniquely off-kilter style of electronica. Jerky, erratic shards of discordant glitch stab from the speakers on 2018 album hej!, which bears as many similarities to frequent collaborator SOPHIE as it does to avant-garde classicists such as Hauschka. felicita may be releasing his noises through PC Music, but this is a far cry from the bubblegum hyper-pop of Hannah Diamond or A.G. Cook. The noise is brutal and primal, intimate and so innately human, and it flips the perception of the pioneering label for the umpteenth time.
Explore "hej!" below and get to know felicita (or not) via the Q&A afterwards.
Could you introduce yourselves for us please?
I am felicita.
What do you try to do with your music and how do you achieve this?
I try to create music that sparks emotions of (x).
Can you tell us what musical and non-musical influences have shaped your sound?
Stravinsky/Little Mix.
What should people expect from your Five Day Forecast show?
An a cappella version of "Exit Music (For A Film)" by Radiohead.
What are you working on now/next?
I'm thinking about new ways to make electronic music.
How is 2019 shaping up? What are you looking forward to this year?
I'm on tour in China at the moment. Last year I released my debut album hej! on PC Music. I have absolutely no idea what I'm doing this year.
Get the Best Fit take on the week in music direct to your inbox every Friday