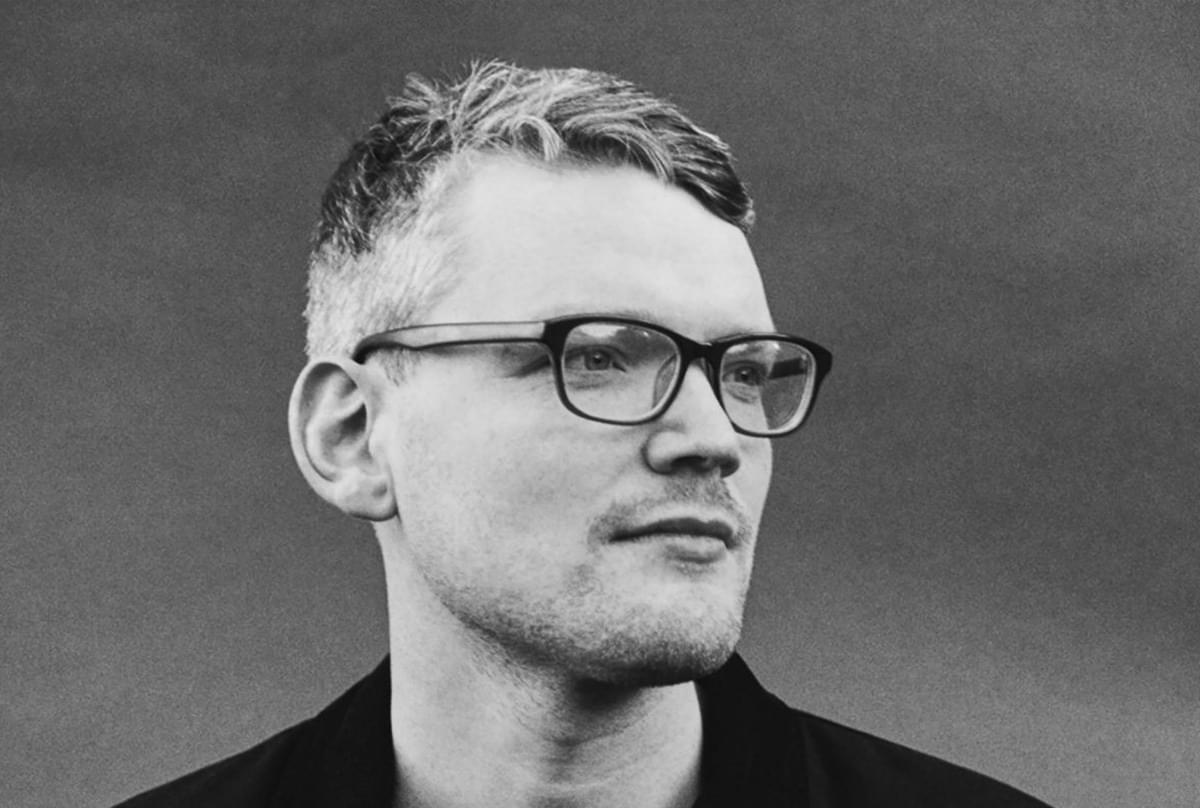 Makeness planning guests and new music for upcoming Five Day Forecast show
Secretly Canadian-signed Kyle Molleson, aka Makeness, reflects on 2018 and looks forwards to 2019 ahead of his show at our new music festival, the Five Day Forecast.
Makeness might be the closest thing to Caribou the UK will ever get – with emotive waves of electronica crashing amongst Detroit-y beats and house wobs, the tracks on debut LP Loud Patterns are simultaneously affecting and propulsive. The whole thing is a spine-tingling mesh of inspirations, influences, and half-heard ideas that tracks Makeness' path from his Outer Hebrides roots (surrounded by Highlands folk) to the English south west to Leeds' fizzing experimental/DIY scenes and to the bustle of London.
Check out key cut "Stepping Out Of Sync" below and read on to find out more about the man behind the music.
Could you introduce yourselves for us please?
Hello, I'm Kyle. I'm from Scotland and I make music under the name Makeness.
What do you try to do with your music and how do you achieve this?
I make music that pulls in elements of electro, techno, EBM, punk, and noise and flirts around the with the fringes of pop. Ahh, that's a mouthful isn't it? I just make music for dancing!
Can you tell us what musical and non-musical influences have shaped your sound?
I've been in guitar bands since I was a teenager and although I make electronic music now I still love the physical energy and emotion that comes from playing music totally live and with other people. That's definitely seeped in; I'm always trying to break sounds so that they feel more real.
What should people expect from your Five Day Forecast show?
Lately I've been playing shows on my own as well as with more of a band when I can. I think you can expect some guests, some new music that I'm really excited about as well as some extra noisy hits from the back catalogue.
What are you working on now/next?
I've been holed up experimenting with some new music and it is all starting to come together now. I spent a while up in the Outer Hebrides recently, which was really special, and there is some music that has come out of being there that I'm looking forward to sharing.
How is 2019 shaping up? What are you looking forward to this year?
Last year was quite a ride. Very thankful for all the opportunities I had. Touring the States and Canada with UMO was quite amazing and so was probably the biggest gig I've ever done at Trans Musicales in Rennes. This year I'm looking forward to doing some more experiments with the live set, putting on more parties, and hopefully lots more shows!
Makeness plays our new music festival on 17 January with Jockstrap, felicita and a
very
special guest TBA at The Lexington, London.
Tickets are on sale now.
Get the Best Fit take on the week in music direct to your inbox every Friday