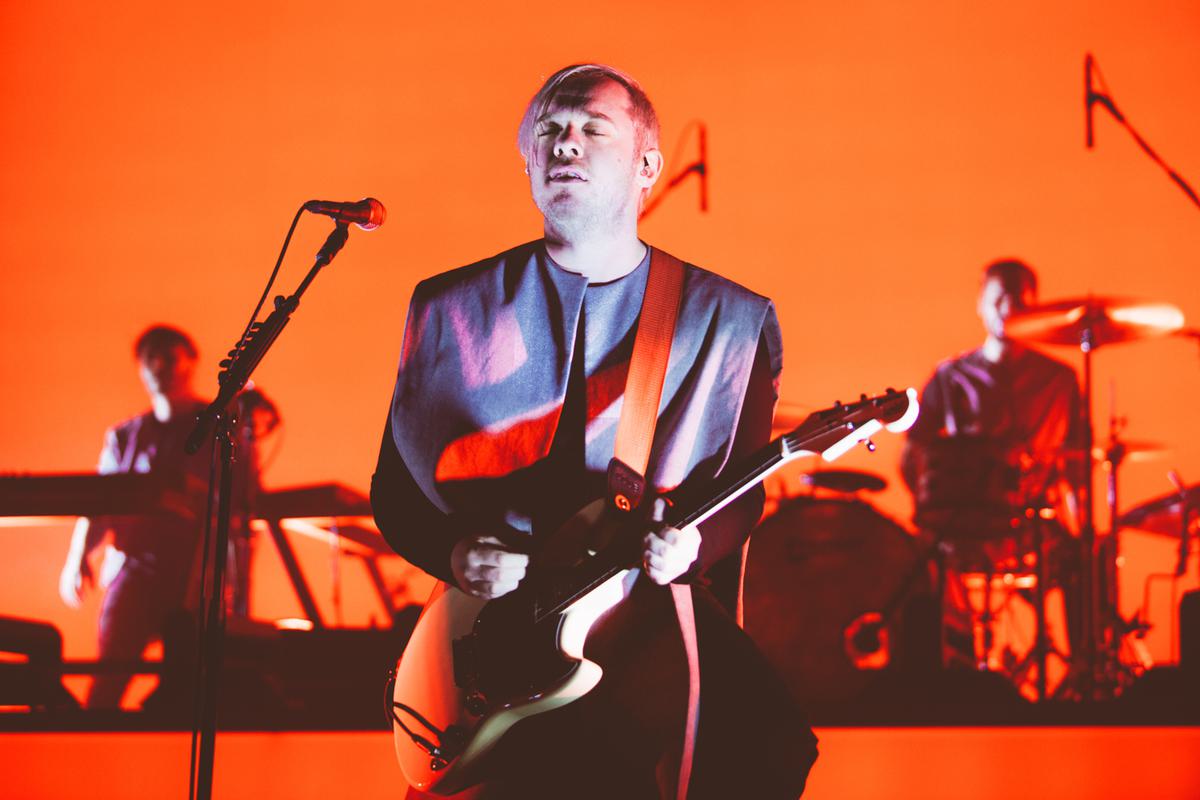 Everything Everything postpone UK 2021 tour dates due to COVID-19 pandemic
Everything Everything have announced the postponement of their spring 2021 UK tour dates due to the coronavirus pandemic.
The band were due to tour the UK in March and April in support of their 2020 album Re-Animator, but today (22 January) Everything Everything announced the postponement of those tour dates.
In a statement posted to socials earlier today (22 January), the band wrote, "With heavy hearts, we are postponing our March & April '21 UK tour. We didn't want to give up on these dates too early, so we've been hanging on in the hope that things might improve in time for these shows, but sadly that's not going to be the reality just yet."
Everything Everything added that they "only want to announce the exact dates when we're very confident that they can take place safely and without being postponed again", and confirmed that original tickets will still be valid for the new dates (whenever they're announced).
Before signing off, the band wrote, "Your support for us and the music during this brutal time is so precious and appreciated. We're glad we at least managed to release an album, and that it clearly means a lot to people. We can't wait to play it live for you, and to be together again."
January 22, 2021