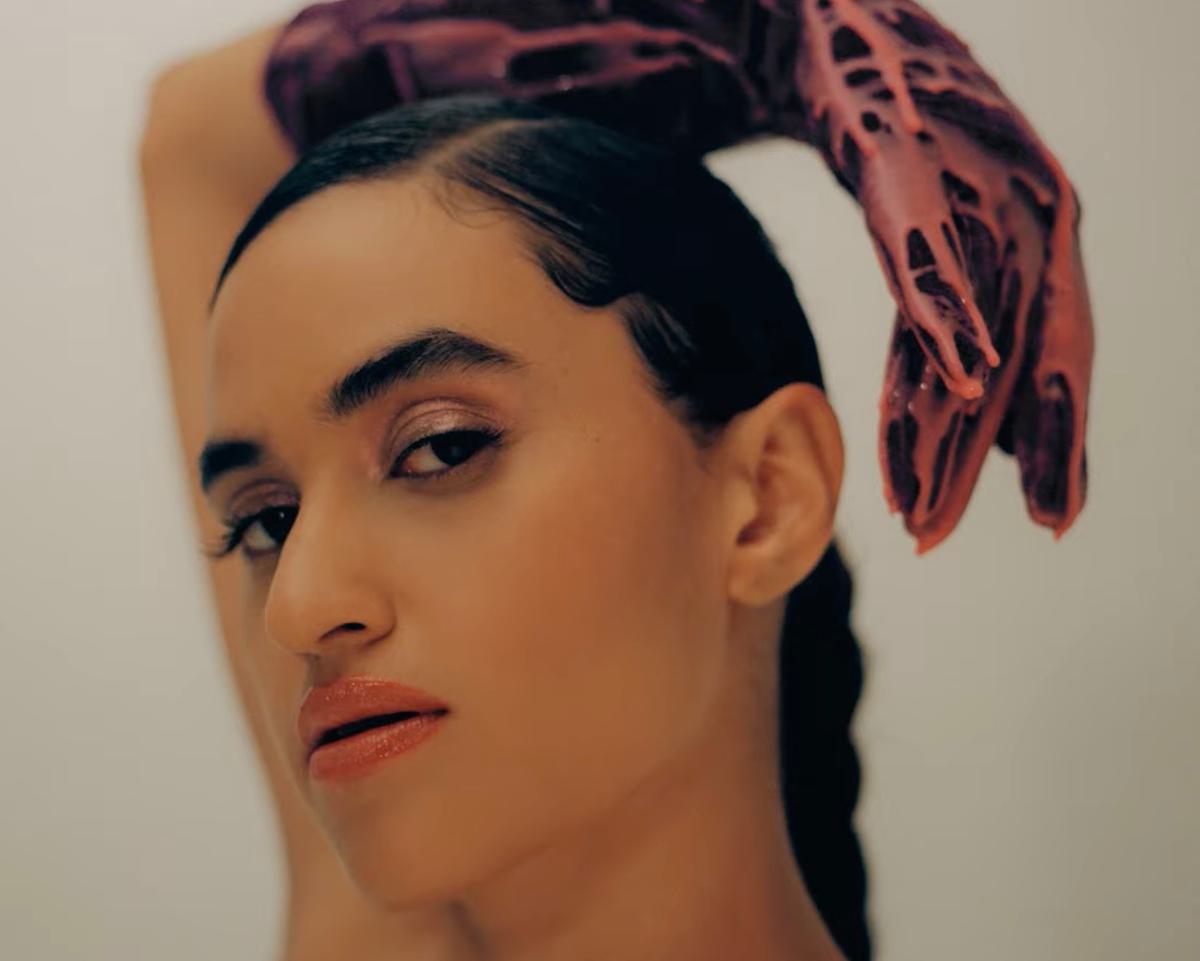 Empress Of returns with new track "Save Me"
Empress Of is back with her first new single of 2022, "Save Me".
"Save Me" is Empress Of's first new outing since featuring on Jarina De Marco's "Vacío" last September.
Empress Of, real name Lorely Rodriguez, said of the new release, "This is probably one of my favourite songs I have ever made. I've never put live strings on a recording before, it was very emotional. There's a sexual urgency. There's a power play. I think it's one of the sexiest songs I've made."
As well as collaborating with Jarina De Marco last year, Empress Of worked with MNDR, MARINA, and released "One Breath" as part of the Sound It Out campaign.
She's yet to follow up her 2020 album I'm Your Empress Of.
Empress Of's "Save Me" single is out now.