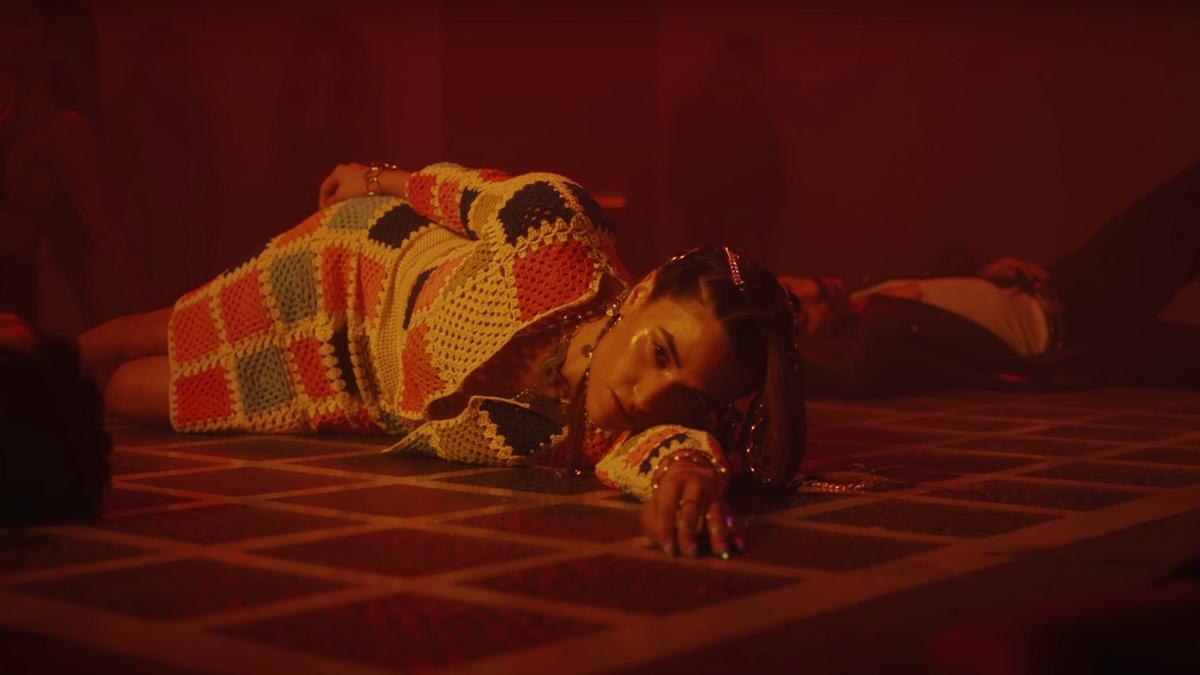 Empress Of shares new song "One Breath" as part of Sound It Out campaign
Empress Of has released new track "One Breath" as part of the Sound It Out campaign that saw her make a song from feelings discussed with a 14-year-old named Marianne.
"One Breath" is Empress Of's first outing since featuring on MNDR's "Love In Reverse" back in March, and is a song created as part of the Sound It Out campaign, which aimed to raise awareness about mental health in the Black and Hispanic/Latinx communities.
The Sound It Out campaign saw musicians including Empress Of, Tobe Nwigwe, KAMAUU and Lauren Jauregi create music after discussing feelings with various kids. "One Breath" was created by Empress Of after speaking with a Honduran 14-year-old called Marianne.
She wrote of the campaign and song on Instagram, "I spoke to Marianne, a 14-year-old Honduran girl who moved to the US with her family. What an incredible moment to share my own story with her and how much I could relate to her and her mother."
View this post on Instagram
Empress Of's "One Breath" track is out now alongside the
Sound It Out
album.