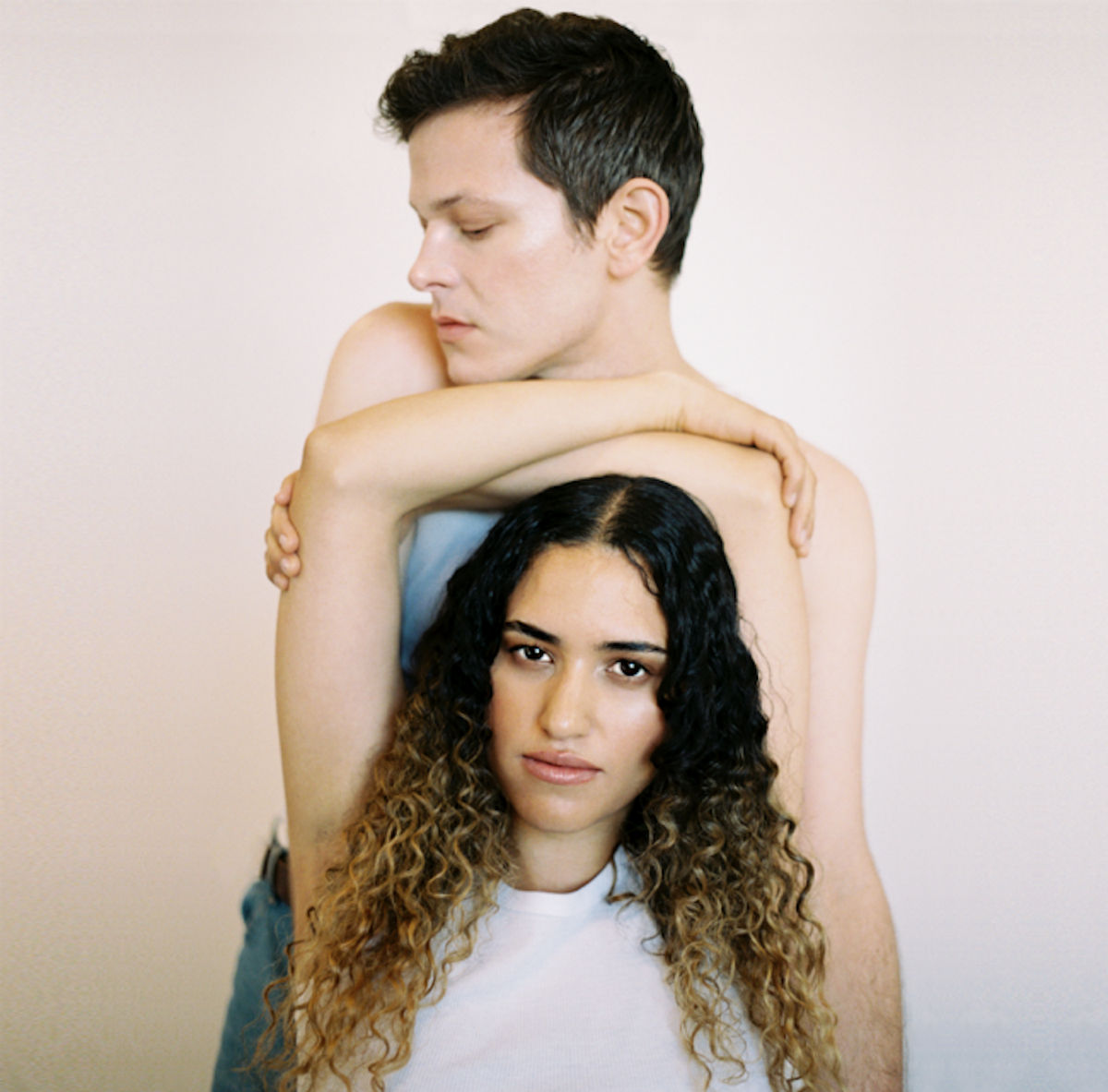 Empress Of links with Perfume Genius for new version of "When I'm With Him"
With the help of the original track co-producer Jim-E Stack, "When I'm With Him" sees Perfume Genius transform the pop number into a silky ballad, with bursts of Empress Of's vocals added in the background.
Last year Perfume Genius released two singles via new hotel label W Records, November's "Not For Me", and a reworked version of his No Shape album track "Alan".
The original track was first released as the lead single for Empress Of's 2018 sophomore record Us.
Perfume Genius' alternate version of "When I'm With Him" is out now. Empress Of will tour the UK later this year, playing London's Scala on 26 March.
Find out more
.