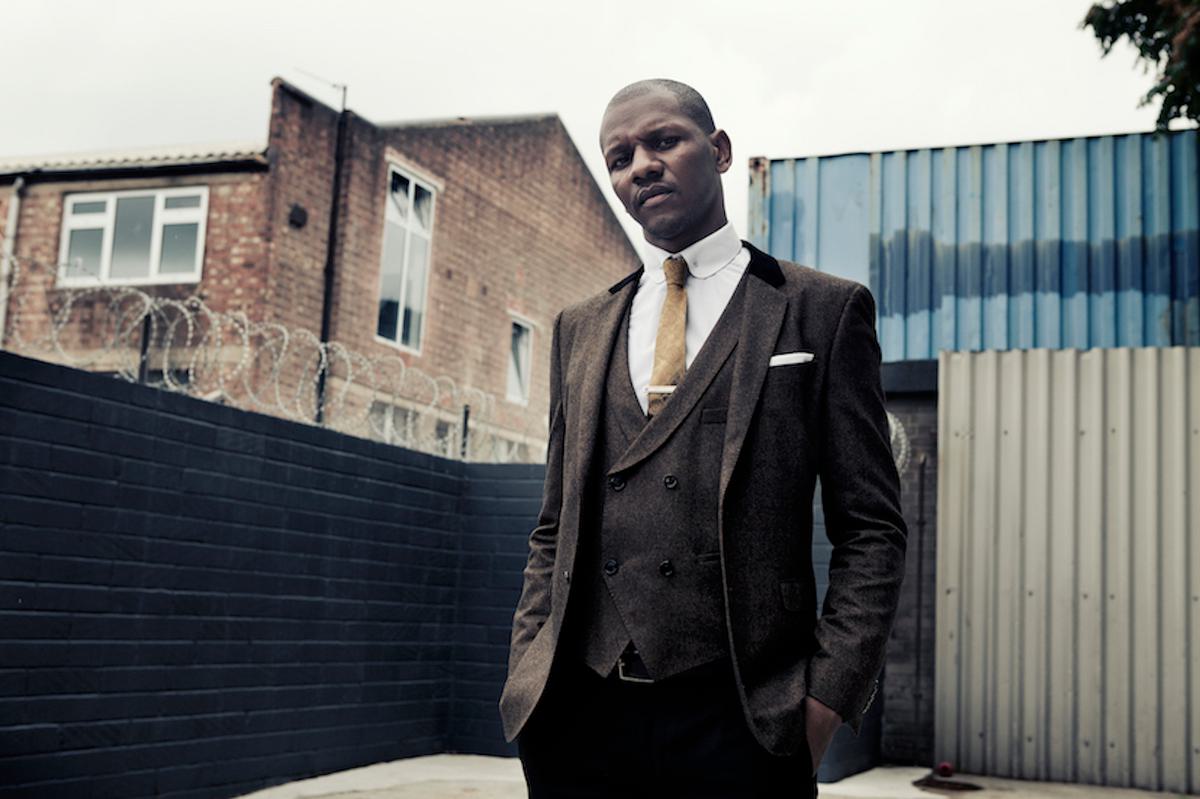 The beat on Eminem's Machine Gun Kelly diss track "Killshot" was actually meant for Giggs
Speaking to Genius in a new episode of Deconstructed, IllaDaProducer reveals that the dystopian piano beat of Eminem's Machine Gun Kelly diss track was originally intended for the Landlord rapper Giggs.
"When I originally started the beat for "Killshot", it was actually for Giggs. He always asked me for these horror movie beats. That's what I was thinking when I made the "Killshot" beat, was something mean, gritty, grimy."
He adds, "When I realized it was gonna go to Eminem was the morning that MGK dropped "Rap Devil". I was in Miami, with my girl, on vacation celebrating Kamikaze and I see MGK's diss. I clicked on it, like, "Damn, that's how it is, Ronny [J]?" (Ronny J produced "Rap Devil" and also worked on Eminem's Kamikaze album.) Right away, I went into my folder and tried to find the hardest beats possible. I sent [Eminem] two beats. It was like eight o'clock at night and I was like, "Yo, I sent Giggs some crazy shit". I hit Giggs, and he told me what beat he used, and he didn't use that one, so I sent it [to Eminem] right away like, "Here's one more!""
Artists accepting tracks that have been turned down by another is more common than you think. Jay-Z and Kanye Wests "N***as In Paris" was originally intended for Pusha T, and French Montana's smash hit "Unforgettable" could've been picked up by Drake.
Since the release of Kamikaze Eminem has been building hype for new rap battle movie
Bodied
, which he produced. Bodied will be available on YouTube Premium from 28 November.