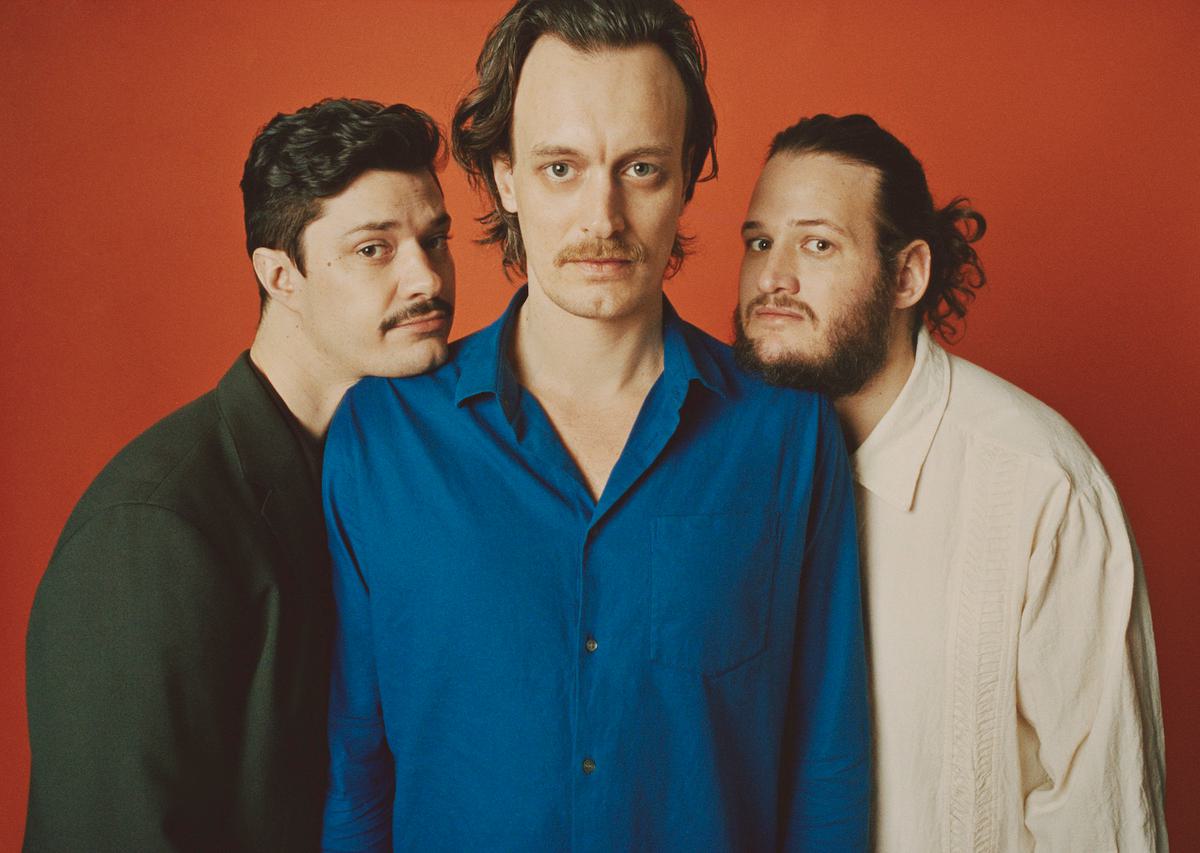 Efterklang release companion EP to Altid Sammen with new track "Lyset"
Denmark's Efterklang are back with a new companion EP to their 2019 album Altid Sammen, which lands with new track "Lyset".
"Lyset" is the opening track, and title-track to the new EP.
Speaking about the EP and new track title, Efterklang's Casper Clausen says, ""Lyset" means the light, it's a homage to the light where we all grow, the light that we keep reaching for over and over again. It's the light that I forget sometimes, when I'm in the shadow for too long. The song is a reminder that it's a place that exists, beyond the clouds, and it burns but it's full of life."
"Lyset" was co-written with Sweden's sir Was. The EP was recorded in Copenhagen in September 2019.
The EP also features new versions of Altid Sammen tracks "Vi Er Uendelig" and "Hænder Der Åbner Sig" featuring the South Denmark Girls Choir. Lyset also includes a minimal version of "Havet Løfter Sig".
Efterklang's Lyset EP is out now.