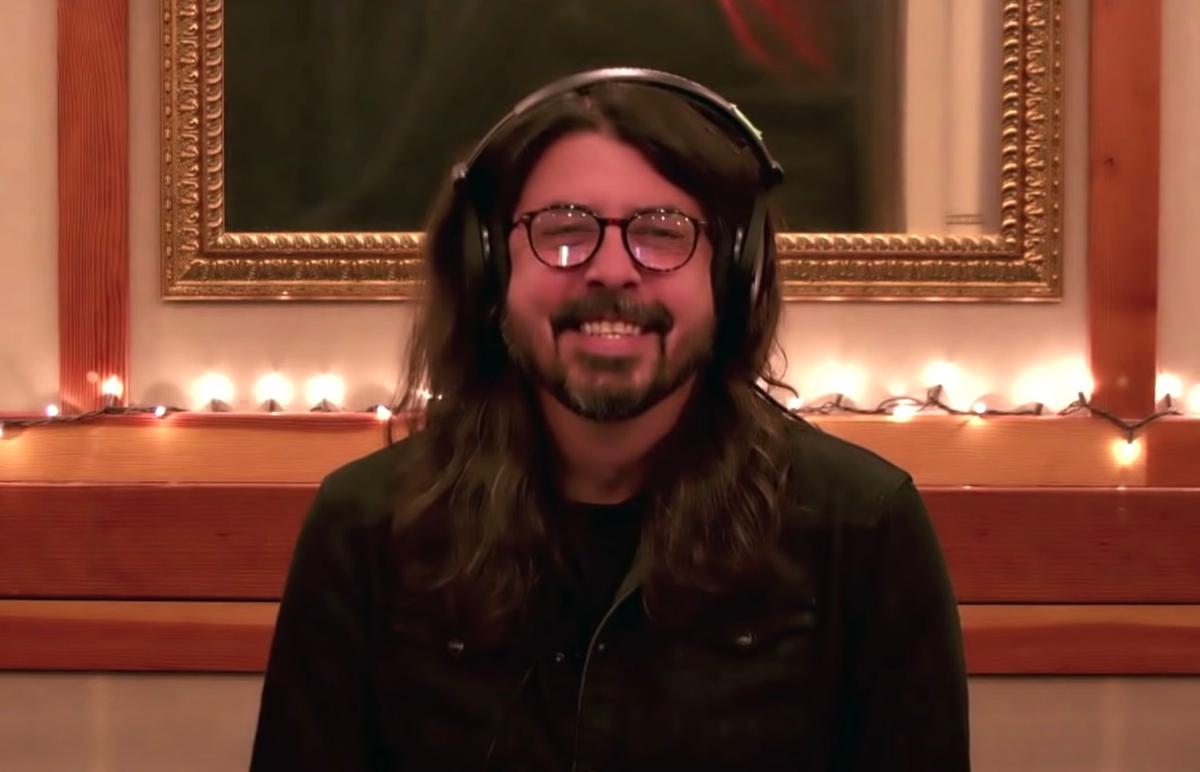 Dave Grohl and his daughter Violet share cover of X's "Nausea"
Dave Grohl and his teenage daughter Violet have joined forces to record a cover of "Nausea" by legendary punk group X.
After the legendary rocker revealed back in January that his daughter Violet is "the best vocalist in the Grohl family", he's now released a cover of X's "Nausea" with Violet on vocals, marking their first official collaboration (although Violet did join Foo Fighters as a backing vocalist for their performance of "Shame Shame" on The Late Show with Stephen Colbert in November last year).
They recorded their cover ox X's "Nausea" at their home studio, and it'll feature in Grohl's upcoming documentary What Drives Us.
The Foo Fighters frontman said of the cover, "I wanted to record a song that would not only pay tribute to the people and music that influenced me to become a musician, but also to pay tribute to my long family history."
X's Exene Cervenka will appear in Grohl's new documentary alongside St. Vincent, Red Hot Chili Peppers' Flea, Taylor Hawkins, Nate Mendel, Chris Shiflett, Rami Jaffee, Pat Smear, Ringo Starr, Brian Johnson, Slash, Duff McKagan, Ben Harper and many more.
Dave and Violet Grohl's cover of X's "Nausea" is out now. What Drives Us will arrive on The Coda Collection in the US and Amazon Prime Video elsewhere on 30 April.