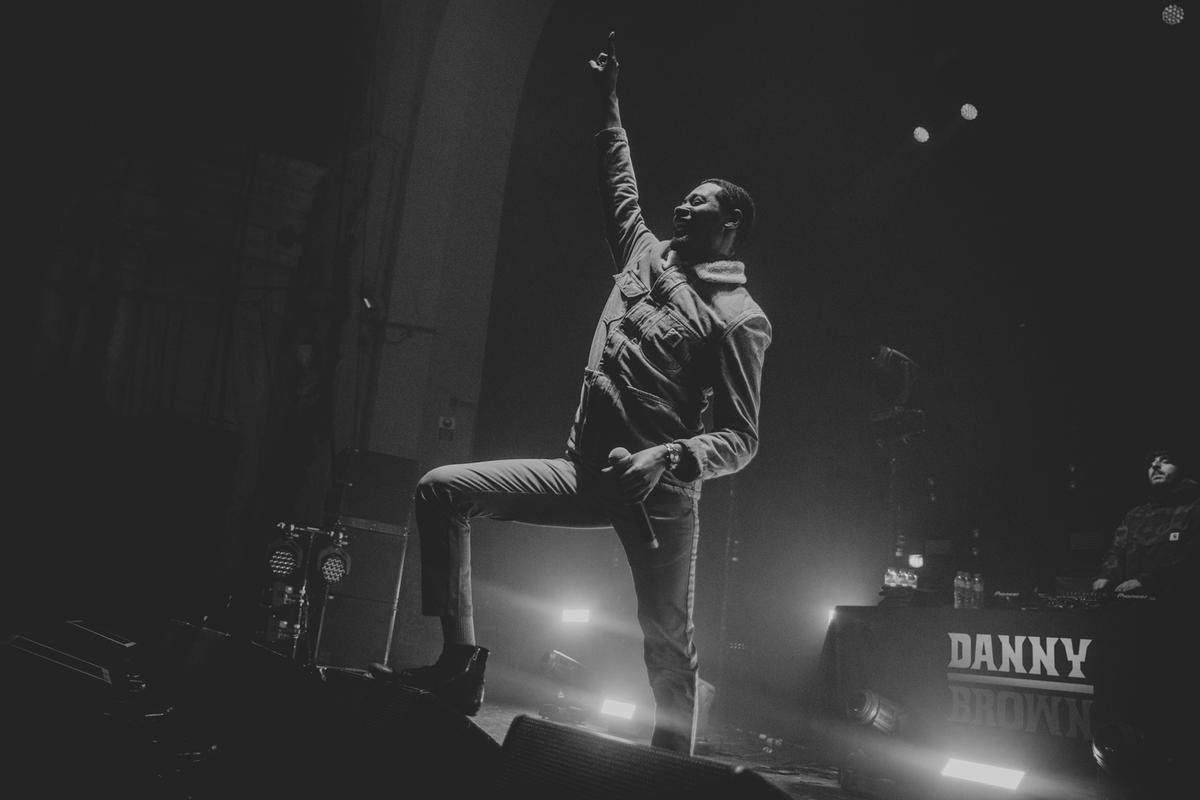 Danny Brown shares snippet of mellow new song online
It looks like Danny Brown is getting ready to release new music after uploading a 30-second clip of a fresh song online.
Last night (21 October), Danny Brown shared a clip of a new song on Twitter with the caption "XXXX".
Although he hasn't confirmed a release date or title for the song, fans think it could be a teaser for a new album as his second album (released in 2011) was titled XXX.
XXXX pic.twitter.com/YhzOEluySb

— Danny Brown (@xdannyxbrownx) October 22, 2020
The clip of the new track arrives after his appearance on Jimmy Edgar's "GET UP" track last month.