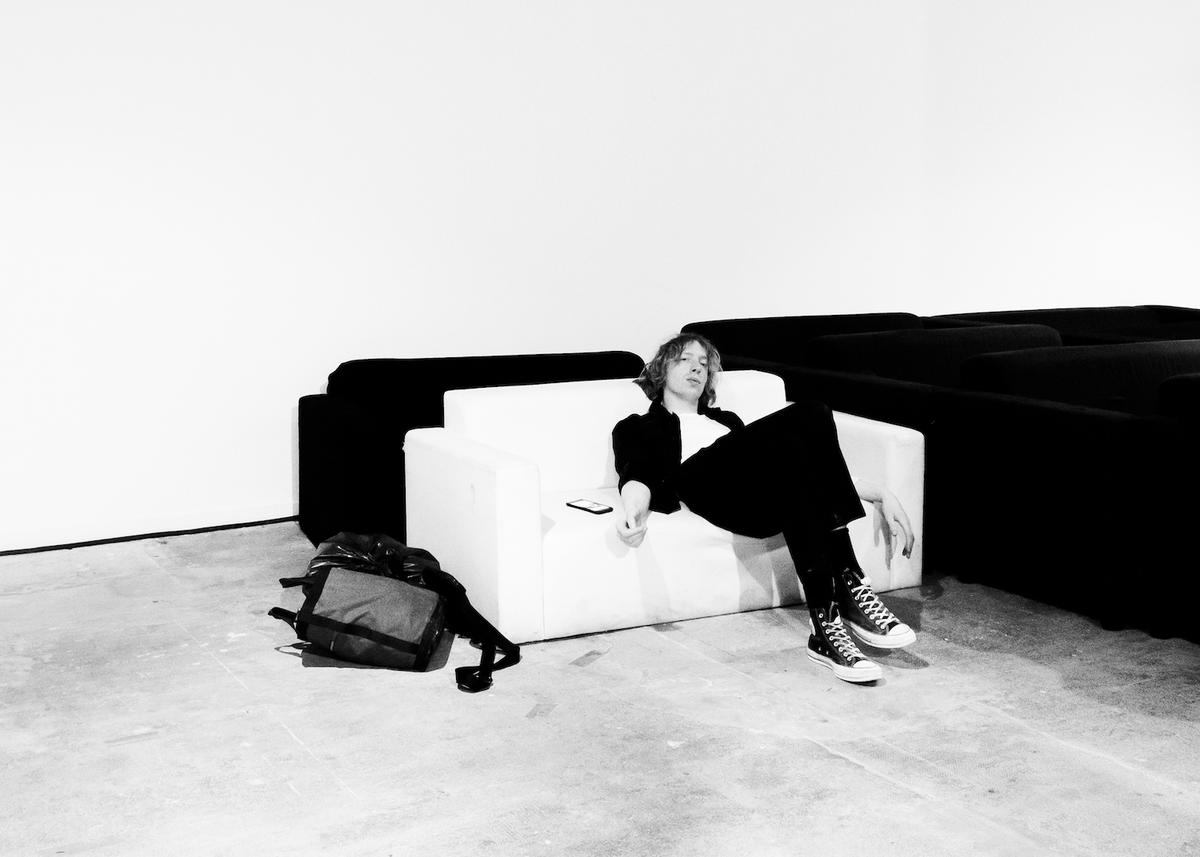 Daniel Avery announces new album with lead track "Endless Hours"
Daniel Avery is back with news of his upcoming album Together in Static, and has shared "Endless Hours" as the first taster of the record.
"Endless Hours" is Avery's first solo outing of 2021, following last year's "Petrol Blue" and "Into The Voice Of Stillness", and lands alongside news of Avery's forthcoming album Together in Static.
News of Together in Static arrives nearly a year on from his 2020 surprise album Love + Light, and as well as announcing the album, Avery has detailed a global stream from the recently restored Hackney Church on 23 June.
Avery says, "As with many things this past year, the project took on a power and a life of its own right in front of me. The original idea was to simply play a couple of intimate gigs at Hackney Church during the last lockdown. I started to make music specifically for the shows yet, as plans continued to shift, I fell deeper into the waves. I considered a 12" or an EP but by the time I came up for air, I realised I had a complete record I wanted to share. I feel it's some of my best work and I'm gassed for you all to hear it."

He adds, "As the music evolved, I also felt it was only fair to shine a brighter light on the live gigs themselves, especially during a time when travel continues to feel like a distant dream. So, on 23rd June we will be presenting a Together in Static global stream from Hackney Church. It's been a tough year for everyone so we've kept tickets at six pounds."
Tracklist:
Crystal Eyes
Yesterday Faded
Nowhere Sound
The Pursuit of Joy
Fountain of Peace
Together in Static
A Life That Is Your Own
Hazel and Gold
[hope comes in many forms]
Endless Hours
The Midnight Sun
"Endless Hours" is out now. Daniel Avery's
Together in Static
album will be released 24 June
via Phantasy
. His global stream from Hackney Church takes place on 23 June from 8pm BST.
Find out more
.