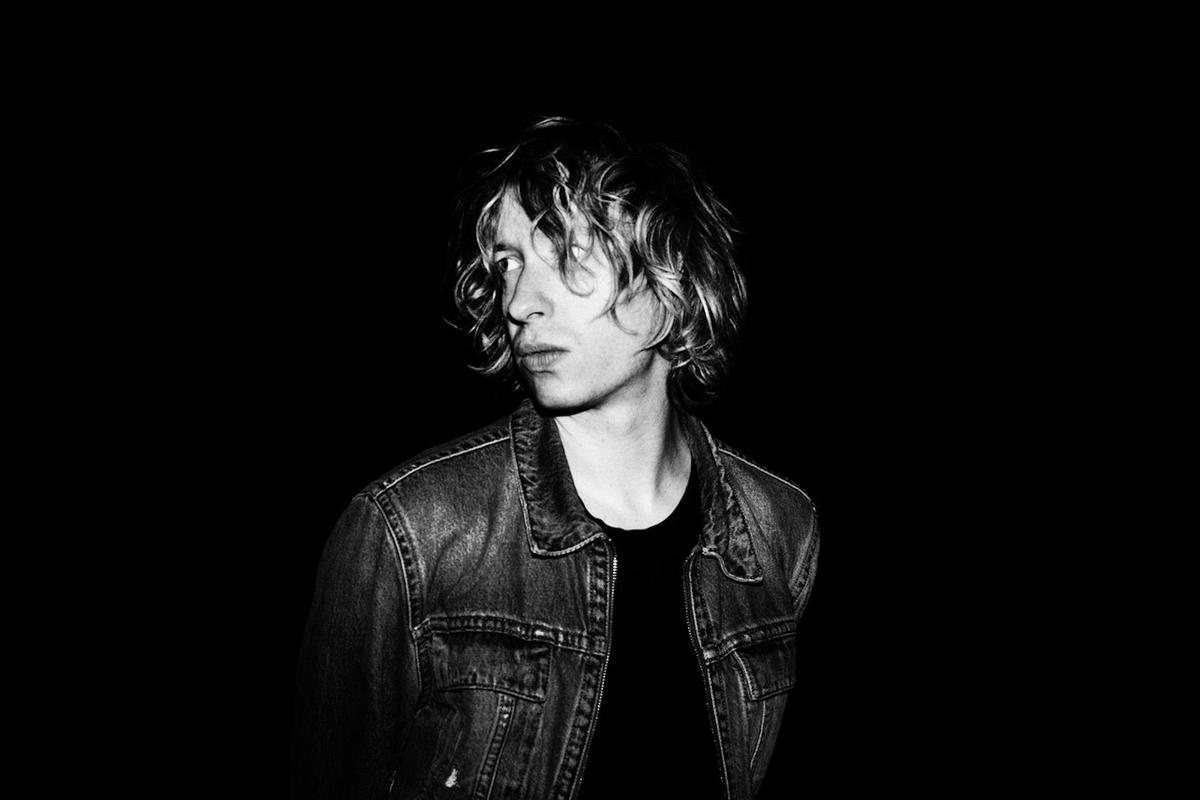 Daniel Avery releases surprise album Love + Light
Daniel Avery has returned with his surprise third LP Love + Light.
Love + Light is Avery's first album since releasing Illusion of Time in March - a collaborative album with Alessandro Cortini, but marks Avery's first solo LP since 2018's Song For Alpha.
Avery says of his new album, "This record has been a real positive force of energy in my life, to the point where it almost formed itself in front of me. In that same spirit, I wanted to share it with you now, as soon as it was finished. As I started to collect the pieces together, it was apparent that the album would be split into two distinct halves but halves that were inexorably tied together. One could not have existed without the other. Music has always been a source of personal strength for me yet I remain fascinated by the power it can possess of its own volition. Releasing the record in this way, just a couple of weeks after the final note had fallen, felt like a decision made by an outside force yet one I agreed with entirely. Stay safe, friends and I'll see you on the other side soon."
Tracklist:
London Island
Dusting For Smoke
Dream Distortion
Katana
Darlinnn
Depth Wish
Searing Light, Forward Motion
Infinite Future
After The Fire
Into The Arms Of Stillness
Fuzzwar
Pure Life
A Story In E5
One More Morning
Daniel Avery's Love + Light album is out now via Phantasy (worldwide) / Phantasy/Mute (US and Canada).