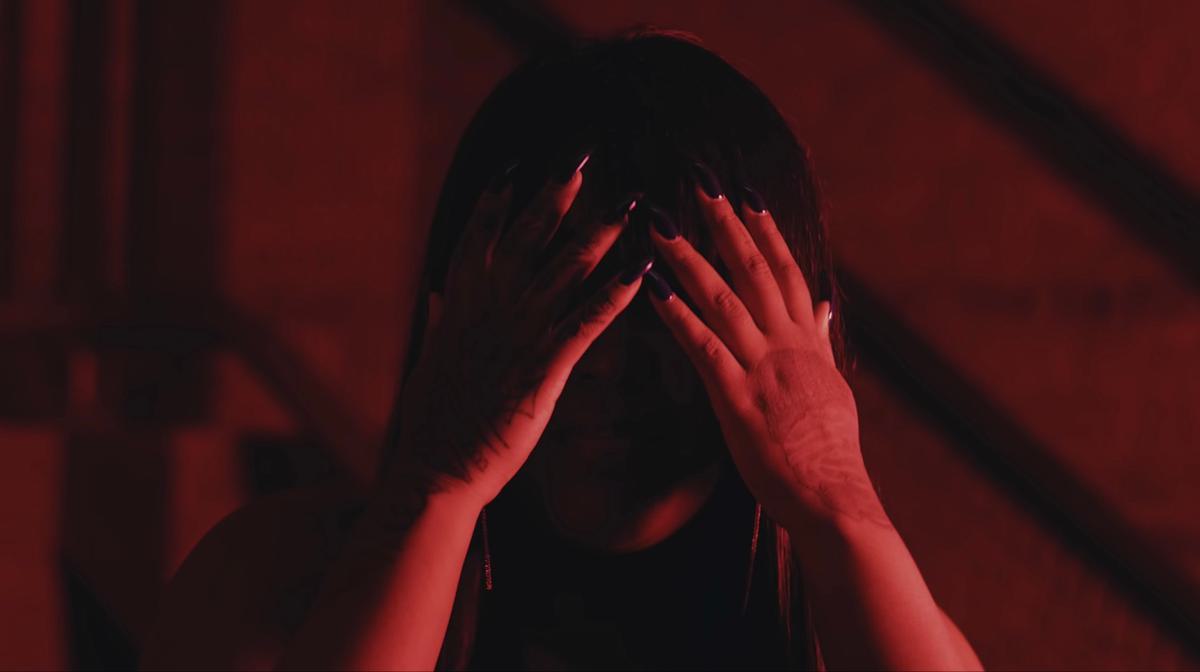 CupcakKe announces retirement from music
Chicago rapper CupcakKe has announced that she's completely retiring from music.
In an emotional Instagram Live video last night (22 September), CupcakKe revealed that she is quitting music and removing her music from all platforms.
After gathering her emotions, CupcakKe said to her fans, "All my career, y'all have known me to be a nice girl, which I am. Recently, the past night, and today, I just been sporadic. It's because I wanted to get as much attention as possible to let y'all know that I will no longer be doing music. And all of my music will be coming off every platform. I decided to give up. I decided to give up. I don't want to say give up, let go music because I feel as though I'm corrupting the youth."
CupcakKe, real name Elizabeth Harris, added, "When I made those songs I was like 16, 17, and honestly, y'know, I really couldn't give two shits, but I saw a video and it was of a 13-year-old girl dancing to my music, and I just decided that that's it. I don't wanna do music no more."
The video is nearly 19 minutes long, and sees the rapper reveal that she also doesn't want to complete her The 10k Tour after seeing young children in the audience. She said, "I feel as though I'm corrupting them with my songs."
She also admits that she has a gambling addiction, and revealed that in September 2018 she lost $700,000 in a casino.
Following the Instagram Live, CupcakKe has wiped her Instagram entirely.
Back in January the Chicago rapper was hospitalised following a suicidal tweet. After being released she revealed, "I've been fighting with depression for the longest."
CupcakKe's last single "Grilling N****s" was released last Friday (20 September).