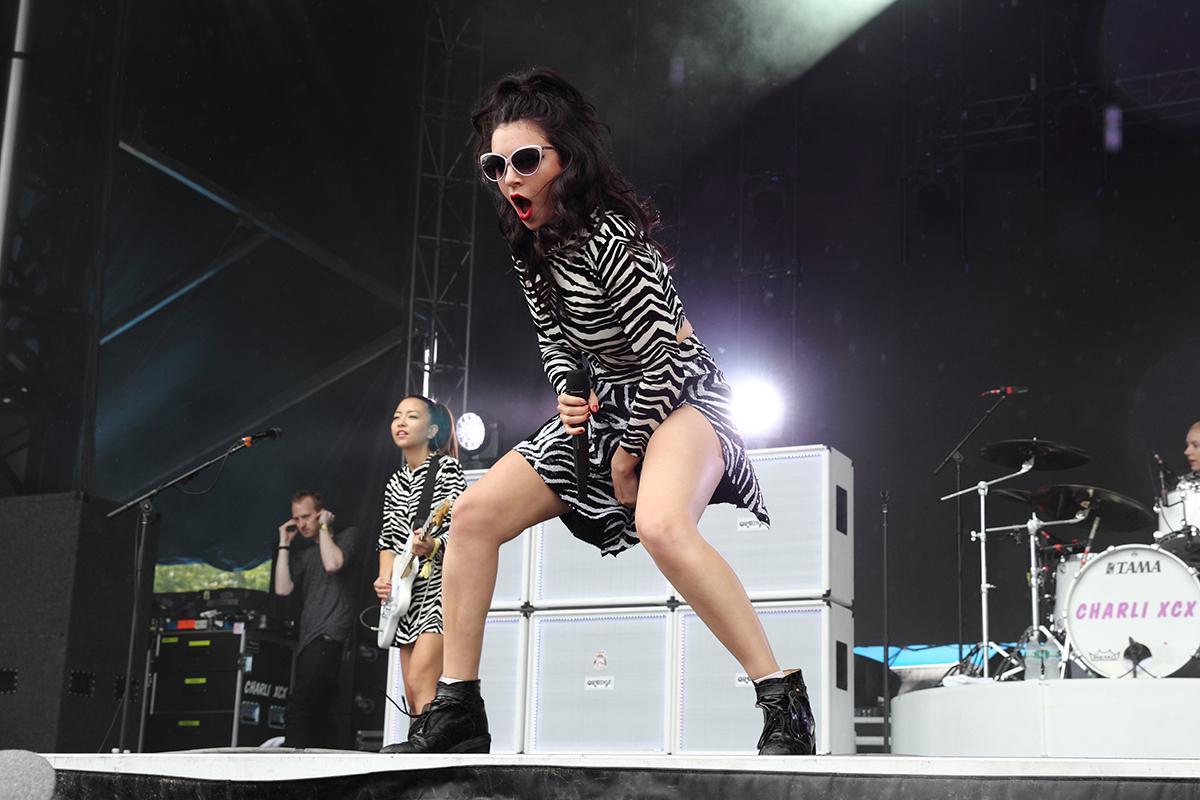 Charli XCX sends heartfelt message to CupcakKe on Twitter
Charli XCX has uploaded a heartfelt message for collaborator and rapper CupcakKe after she was hospitalised following a suicidal tweet.
Charli XCX and CupcakKe linked up twice in 2017 for "I Got It", and "Lipgloss".
The "No Angel" singer uploaded a lengthy message for CupcakKe to Twitter, stating, "You are such a HUGE inspiration so many kids, to so many artists, to me."
Charli XCX adds, "You have taught me and so many others so much about being ourselves, embracing exactly who we are and being proud of where we come from and what we stand for."
She closes her public message to CupcakKe by stating, "Please stay strong. Please confide in friends and family. You are such a beautiful and wonderful person and we simply cannot lose you."
dear @CupcakKe_rapper please read this. pic.twitter.com/IrqObEpqlk

— CHARLI XCX (@charli_xcx) January 8, 2019
CupcakKe was hospitalised last night after declaring she wanted to end her life. She reposted the tweet to her Instagram with the caption, "thank you for everything y'all have done for me I really appreciate it."
Charli XCX is just one of over 10,000 concerned people that sent heartfelt messages to the rapper after seeing her worrying tweet.