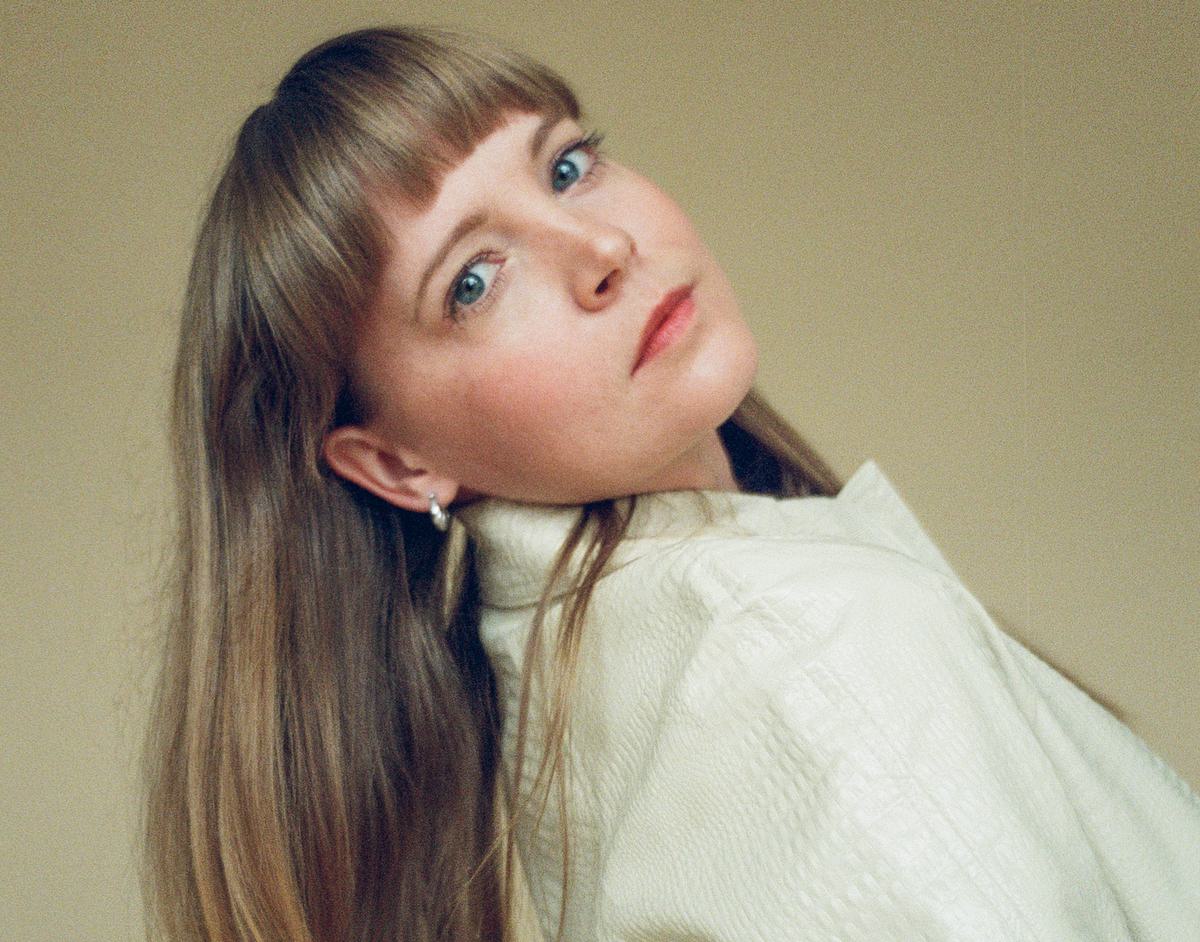 Courtney Marie Andrews previews new album with fourth single "How You Get Hurt"
Courtney Marie Andrews is back with new ballad "How You Get Hurt", the fourth single to be lifted from her upcoming album Old Flowers.
"How You Get Hurt" arrives after earlier singles "It Must Be Someone Else's Fault", "Burlap String" and "If I Told".
Courtney Marie Andrews reveals on Twitter that the new single "is a heartbreak saga. Recording this offered so many magical moments in the studio & this one sits close to my heart."
Old Flowers will follow on from Andrews' 2018 LP May Your Kindness Remain, and was recorded at Sound Space Studio with producer Andrew Sarlo (Bon Iver, Big Thief). The record only features three musicians in total - Andrews on vocals, acoustic guitar, and piano), Twain's Matthew Davidson on bass, celeste, mellotron, pedal steel, piano, pump organ, wurlitzer, and background vocals, and Big Thief's James Krivchenia on drums and percussion.
Andrews says of her new album, "Old Flowers is about heartbreak. There are a million records and songs about that, but I did not lie when writing these songs. This album is about loving and caring for the person you know you can't be with. It's about being afraid to be vulnerable after you've been hurt. It's about a woman who is alone, but okay with that, if it means truth. This was my truth this year - my nine-year relationship ended and I'm a woman alone in the world, but happy to know herself."